Verdesian Adds Four Sales Leadership Positions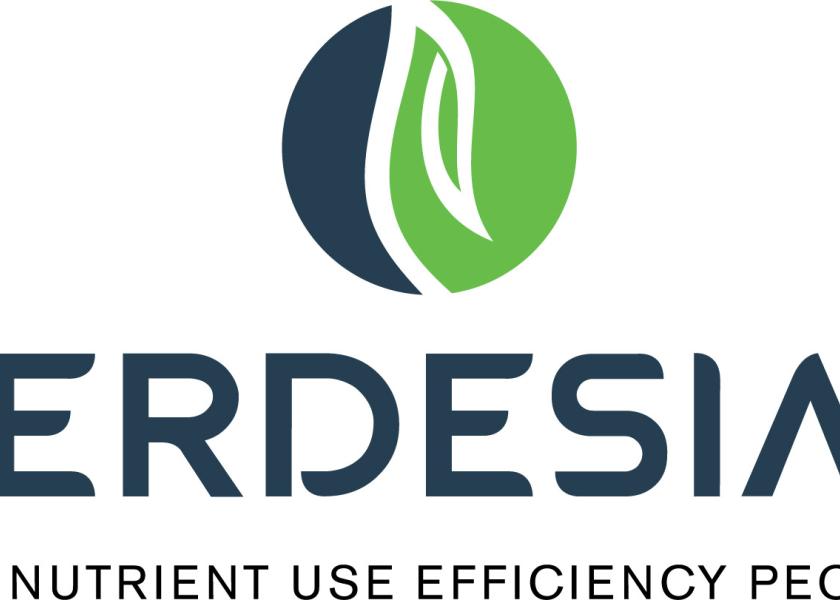 Verdesian Life Sciences has added four new vice presidents to complete the company's team of five leaders working to grow the company's sales efforts.
"These new sales leaders will be positioned to help support our field sales staff, service key accounts and important geographies to our business," says Andrew Duff, senior vice president of U.S. sales for Verdesian's nutritionals & polymers. "These leaders have a lot of diverse experiences in the industry and will bring unique thinking in how we bring products to the market in an efficient and effective manner." 
Alan Sparkman joins Verdesian as vice president of sales for the east & south regions of the US. Previously he spent 24 years with Tennessee Farmers Coop as the marketing and ag technology manager for the agronomy division. Sparkman lives near Nashville, Tenn.
Jason Radford has been named Verdesian vice president of sales for the west region. Prior to his new role with Verdesian, Radford was director of retail specialty products at J.R. Simplot Company. Radford lives in Middleton, Idaho.
As of mid-December, Scott Jungman will join Verdesian as the vice president of sales for the western cornbelt. Jungman has previously had leadership roles at Beck's Hybrids, Pioneer Hi-Bred/DuPont and FMC. Jungman lives in Adel, Iowa.
Additionally, Pat Mullahey has been promoted to Vice President of the U.S. turf and ornamental market. He has been with Verdesian for 25 years.
These individuals join Dave Schwartz Verdesian vice president of sales.
The company also says they are increasing their recruitment of scientific and sales talent, which will increase its technical sales and development department by 15% over a two-year period.
"We are very focused on nutrient use efficiency products, and our goal is to maximize the output of the crop in a sustainable manner," Duff says. "And we're very focused on training our sales people to be the experts to our dealer and farmer customers. There is a lot of scrutiny around farming practices and we are uniquely focused on bringing tools to the market that will improve efficiencies by improving water quality, soil health and providing a return on investment for the farmer."