Proagrica Acquires CDMS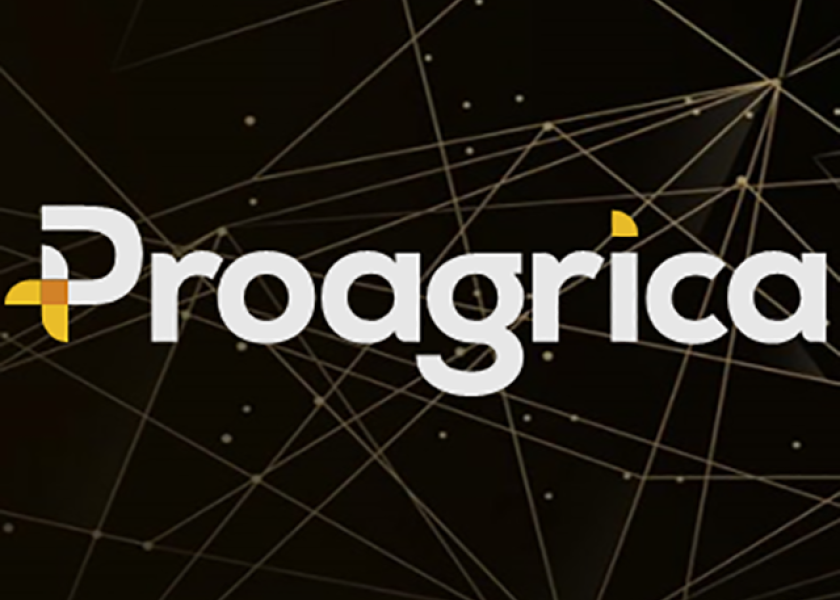 Announced today, Proagrica has completed an acquisition of CDMS. 
Founded in 1983, CDMS is a provider of compliance data, label data, and information source to support agronomic recommendations and decisions. Its database maintains manufacturer-approved label data on more than 7,000 products supplied by hundreds of manufacturers. 
"CDMS' renowned compliance engine and crop protection data complements our geo-spatial solutions and precision-agriculture assets," said Matt Waits, President of Ag Solutions at Proagrica, in a news release. "The acquisition brings much to both parties and will allow each to deepen existing customer relationships and support our continued product development. As consumer demand increases for traceability and provenance, CDMS will enhance our platform to engage with food manufacturers, retailers and growers. Our partnership will provide data-based evidence that farm practices meet their compliance standards and regulatory demands." 
After the acquisition CDMS will retain its brand and will operate as part of Proagrica's Ag Solutions division. The company sees the acquisition as a catalyst to help CDMS expand its coverage across the global footprint of Proagrica and its parent company RELX. 
"This acquisition ties in seamlessly with our mission to connect all the pieces in agriculture and animal health together. Proagrica and CDMS have a shared mission," said Graeme McCracken, CEO at Proagrica. "Together we will provide an integrated and open platform to all of our industry partners."    
The CDMS database generates 145,000 field-level use cases. This data can be used to demonstrate accuracy and adherence to any related regulations as well as product stewardship. 
The company shares that Liz Magill and Scott Mueller will continue to lead the business as President and EVP, Business Development respectively. The founder of CDMS, Vince Naso, will be retiring from the business after 37 years.
"Proagrica understands the importance of maintaining our independence within the industry, but also offers the means to grow the business into new services and new geographies," Magill said. "Proagrica checks all the right boxes for us and our future ambitions. We're looking forward to developing a global business with the backing and support of an outstanding team there."