No NFMS? No Worries. There's FJ Field Days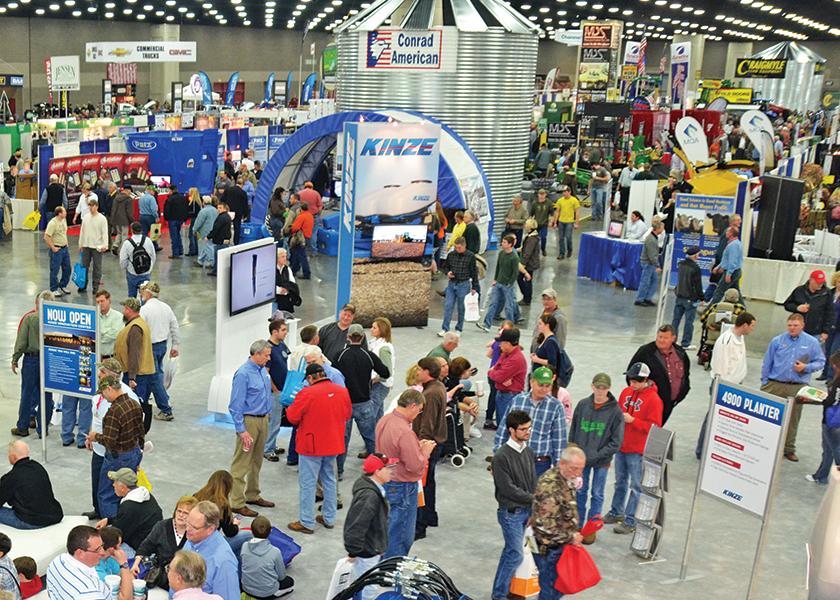 Not this year: the 56th National Farm Machinery Show has been postponed until 2022.
After moving its traditional February dates to late March/early April 2021, the organizers of the National Farm Machinery Show have announced another set of new dates: February 16-19, 2022.  
You can still talk tractors and see the latest in farm machinery during the Farm Journal Field Days Equipment Edition going on now! On Feb. 9, a whole day is scheduled with new content and live interaction with Greg Peterson, aka Machinery Pete. Click here to register.
"The health and safety of our guests, exhibitors and coworkers is our highest priority and unfortunately the best way to keep them safe is to postpone the show. Postponing the National Farm Machinery Show and Championship Tractor Pull was not made lightly, but in consultation with exhibitors, pullers, sponsors and attendees who are a valuable part of our decision-making process," said David S. Beck, president and CEO of Kentucky Venues, in a news release.
The decision was made on Jan. 26. 
This includes the indoor farm displays that span 1.2 million square feet as well as the Championship Tractor Pull events. 
"We look forward to welcoming everyone back in 2022 for the 56th National Farm Machinery Show and 53rd Championship Tractor Pull with a focus on the future of agribusiness. As we strive to produce the best experience for everyone, we will take the lessons of 2020 and 2021 to plan a comprehensive show with relevant seminars and educational content alongside the latest state-of-the-art farming equipment," Beck said.
More details for exhibitors and tractor pull ticket holders are available here.