6 Fertilizer Facts For World Fertilizer Day—Oct. 13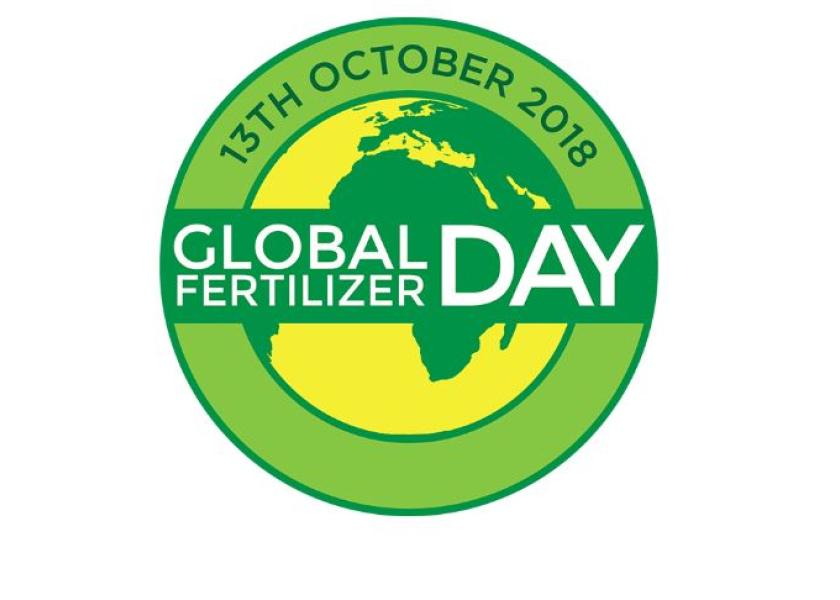 The U.S. fertilizer industry employs 89,000 people and contributes $155 billion to the U.S. economy. Additionally, the industry supplies the crop nutrients needed for food production to feed a hungry world. In celebration of the role fertilizer has in our everyday life, one day—Oct. 13—is set aside to celebrate the impact fertilizer has had.
As part of marking the special day, The Fertilizer Institute (TFI) released this new video, "You Taught Me Hope"
Here are some fertilizer facts from TFI:
U.S. farmers have more than doubled corn production using just 6.9% more fertilizer than they used in 1980.
Fertilizers account for 50% of global food production.
With better fertilizer efficiency, farmers today grow a bushel of corn using 45% less nitrogen and 59% less phosphate than they did in 1980.
In 2016, participating fertilizer companies reported capturing 8 million metric tons of CO2. This is the equivalent of taking 1,713,062 cars off the road for a single year.
TFI members reported recycling 461.9 billion gallons of water within their operations in 2016.
Additionally, TFI is running a photo contest:
Don't forget to join our #FertilizerDay photo contest. Use #TFIFertilizerDay to enter and show us why fertilizer matters! One lucky winner will receive a YETI cooler. pic.twitter.com/GOiukVRvA8 — The Fertilizer Institute (@Fertilizer_Inst) October 12, 2018