2021 Trust In Food Symposium To Address Carbon, Animal Ag, Resilient Working Lands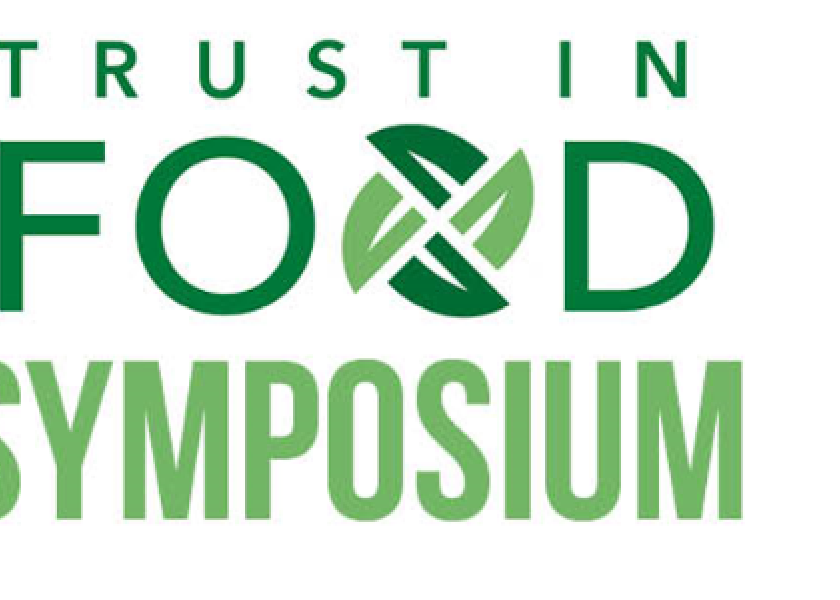 2020 was a year unlike any in recent memory, with individuals and communities forging new ways to do business, communicate and go about their daily lives. Against this backdrop, the U.S. food system appears to be rapidly evolving, as well.
How are U.S. farmers and ranchers responding, and what's ahead for agriculture? Can a new system emerge that helps farmers move towards more regenerative practices and add revenue streams from carbon markets and other ecosystem services?
Get the answers to these and other questions during the 2021 Trust In Food Symposium Regenerative Reset, Feb. 23-25.
The event agenda is packed with content that will help leaders from farms, agribusinesses, conservation organizations, farmer associations, food companies, food retail, government agencies and other sectors make sense of the changing landscape and position themselves for success.
As an added bonus, Trust In Food is hosting a Carbon Market Seminar for farmers who register to attend Top Producer Summit. This special event is scheduled for 9 a.m. to 10 a.m. CST, Wednesday, Feb. 10, and will include farmers and leaders from carbon market organizations.
Here are some highlights of the symposium topics and speakers. Get more details and register here.
The following sessions will be crossover content with the Top Producer Summit, so those attending the Summit and Symposium can attend.
Tuesday, Feb. 23: How Ag Can Address Climate Change And Cut Carbon Emissions
•    Jonathan Foley, Executive Director, Project Drawdown
•    Amy Skoczlas Cole, Executive Vice President, Trust In Food, a Farm Journal initiative
Wednesday, Feb. 24: The Future of Sustainability In Animal Agriculture
•    Temple Grandin, Professor of Animal Science, Colorado State University
•    Frank Mitloehner, Professor of Animal Science and Air Quality Extension Specialist, UC Davis
Thursday, Feb. 25: Resilient And Regenerative Working Lands: Decision-Making With Perennial Systems, Biodiversity And Innovation In Mind
•    Dr. Tim Crews, Director of Research and Ecologist, and Rachel Stroer, Acting President, The Land Institute
Learn more and register for the Top Producer Summit!