Startup Strengthens Seeds With UV Light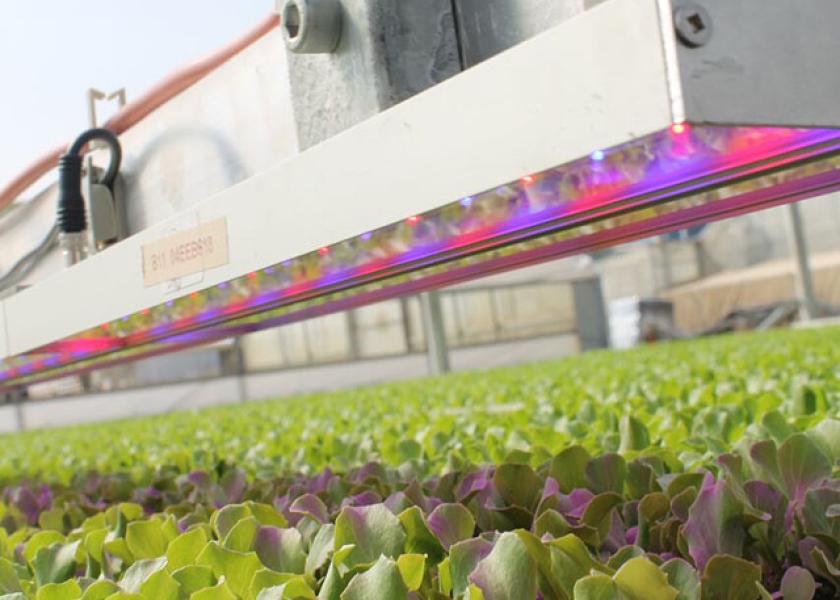 New Zealand based BioLumic uses proprietary UV treatment systems to increase the performance of seedlings and seeds.
Today it announced the close of $5 million in Series A financing, which was led Finistere Ventures and Radicle Growth acceleration fund, with Rabobank's Food & Agri Innovation Fund and existing investors from New Zealand also joining this round.
The short-duration UV treatments aim to provide long-term benefits including:  improved crop consistency, increased yield and stronger disease resistance. The treatments are designed to be complementary to traditional chemical or biological treatments.
Initially focused on lettuce, broccoli, strawberry and tomato seedlings BioLumic has worked with large-scale produce growers and processors in California and Mexico with yield gains of up to 22 percent, and commercial trials are taking place in Spain and the United Kingdom.
The latest funding round will in part be focused to expand into row crop seeds.
"Light is an extremely powerful biological tool that can safely manipulate plants without the concerns often associated with genetic modification, chemical usage, and other unnatural treatments," says BioLumic CEO Warren Bebb. "BioLumic is the only company using light as an ag treatment at the beginning of a plant's life. Exposure to a short-duration treatment of UV-enriched light at a critical stage in a plant's development turns on characteristics to help the seed or seedling more effectively defend itself against disease or pest attacks and more efficiently use water and nutrients from the soil for its entire lifespan."