An Analogy Between Baseball and Pest Control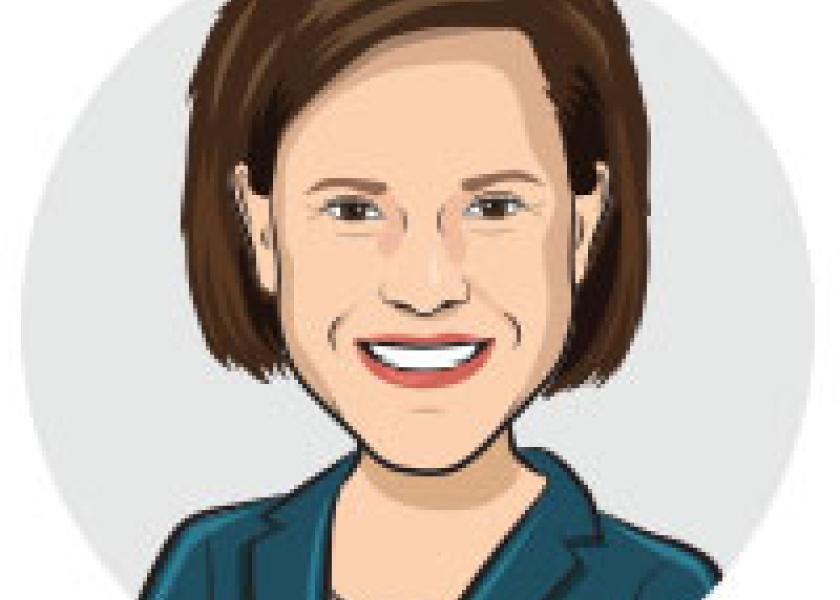 The following commentary does not necessarily reflect the views of AgWeb or Farm Journal. The opinions expressed below are the author's own.
It is baseball season, right? Gosh, it's been a little start and stop for this Cardinals fan and their rescheduled Cubs games… Anyway, let's talk about "pest control home runs."
It's our cover story in the April issue of AgPro.
As the story sets up, if successful pest control constitutes a run scored, then the four bases you have to touch are time, equipment, people and products. 
In the story, we give retailers and farmers 10 tips to lead to application and pest control success. 
This is increasingly important this year with the tightening time frame for folks. One tip for farmers is to be realistic with how many acres they can cover with their own application equipment—and how to work with retailers on a Plan A, and a Plan B, or Plan C. 
For retailers… With your own offering of scouting services, products and application services, it's important to ensure you and your customers start the season with a clear understanding of who does what in-season.
With every input dollar being scrutinized by farmers, many retailers are gearing up for the 2018 application season to be effective and profitable for their farmer-customers. Here's some more commentary on that. 
And here's my recent conversation with Chip Flory on AgriTalk on this topic…