Live and On Demand: The Future of Ag Retail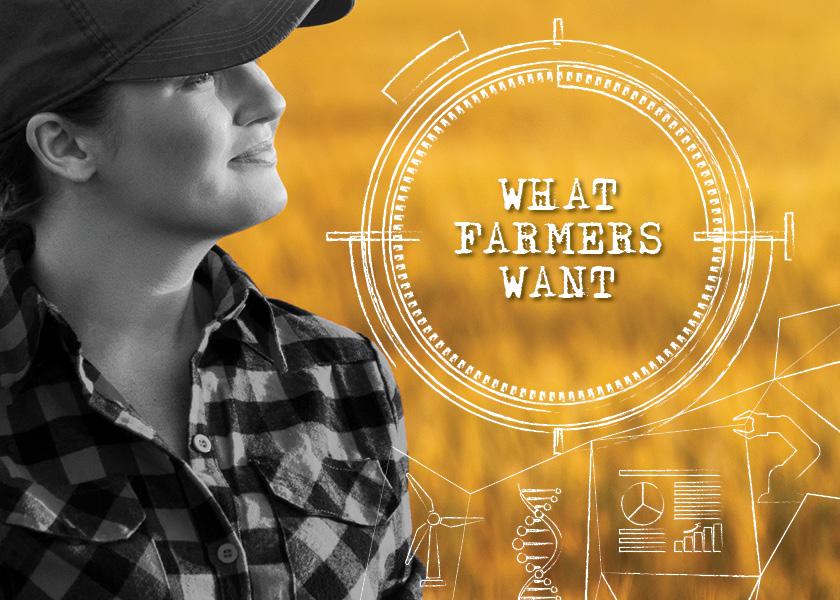 How can ag retailers stay relevant in the next five to 10 years? Exclusive research from The Scoop and Aimpoint Research helps unlock critical trends and action items. These key takeaways are the focus of Farm Journal's next Farm Country Update, "The Road Ahead for Ag Retail," set for Thursday, January 21, 2021, at 3 p.m. CST.
Discussion topics will include what products and services farmers will expect retailers to offer in the future, trends for online buying of agriculture inputs and how these trends are transforming the industry's retail and distribution segments. Panelists will include Brett Sciotto, CEO of Aimpoint Research; Scott Caine, president of Aimpoint Research and Margy Eckelkamp, editor of The Scoop.
"The ag retail sector is always a dynamic environment, but the COVID-19 pandemic has brought change even faster than usual," said Eckelkamp. "Research shows us that farmer loyalty is changing."
The research has been layered with Aimpoint Research's Farmer of the Future psychographic profiles to help the industry align its future strategies with their customers. Registration for the digital event is free for agribusinesses, marketers, ag retailers and anyone who would like to join the discussion. Participants can earn 1.5 Continuing Education Credits for taking part in the event.
Register now for this free online event at: https://preferences.farmjournal.com/012120-FarmCountryUpdate_RegistrationPage.html. All registered attendees will receive on-demand access to the session when available.