Land O' Lakes Joins Sustainability With Technology For ROI Engine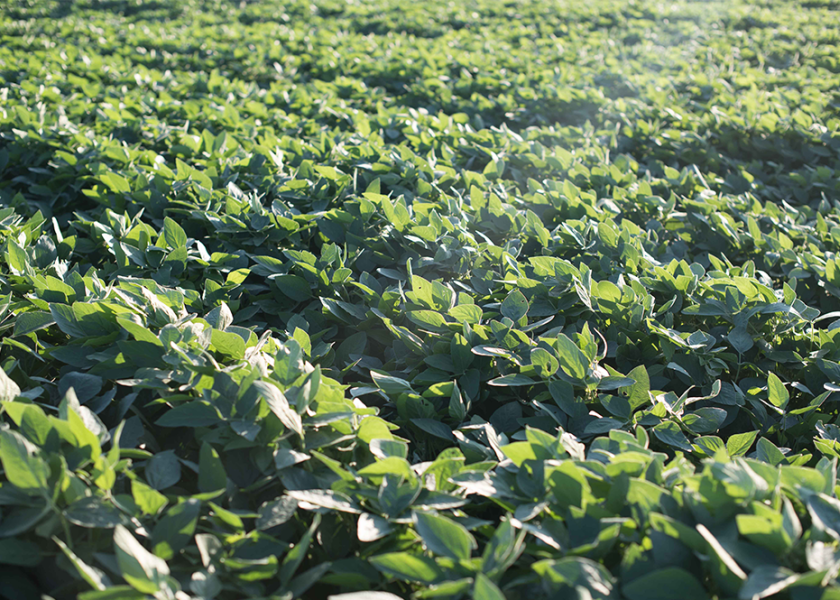 Right now, Land O' Lakes Sustain is onboarding more than 20 ag retailers into the Truterra Insights Engine, which was launched in September, as a tool to quantify sustainability results. This totals more than 500 retail locations helping to measure, track, and improve conservation practices across more than 250,000 entered acres to date (there are more than 1 million acres enrolled in the Land O' Lakes Sustain program to date.)
"The Truterra Insights Engine is a first of its kind, interactive digital platform to help farmers with benchmarking of current stewardship and future activities going forward," says Matt Carstens senior vice president of Land O'Lakes Sustain. "It allows farmers and their advisers to look at the balance of the economic and environmental."
Carstens says retailers play a key role in helping farmers adopt conservation practices and realize the value and benefits in doing so.
Here's his recent interview on AgriTalk:
"This platform has already shown retailers and farmers that there are no blanket statements that apply to every acre when it comes to sustainability. Every field and business is different, and this tool helps farmers and retailers make decisions with data-driven analytics," Carstens says.
The interactive dashboard of Truterra Insights Engine provides a way to score and track progress over time using on-farm data tracking against both sustainability outcomes and ROI. The technology tool has been developed for multiple crops.
"Data is part of the technology journey, and being able to look at historical data, current data and predictive modeling is the right path," Carstens says.
For all stakeholders—from the farm to the consumer—to realize value in sustainability, Land O' Lakes has forged partnerships including: USDA's Natural Resources Conservation Service, Field to Market's Fieldprint Platform, Walmart's Project Gigaton, and more.