Karl Hensley Joins Farrell Growth Group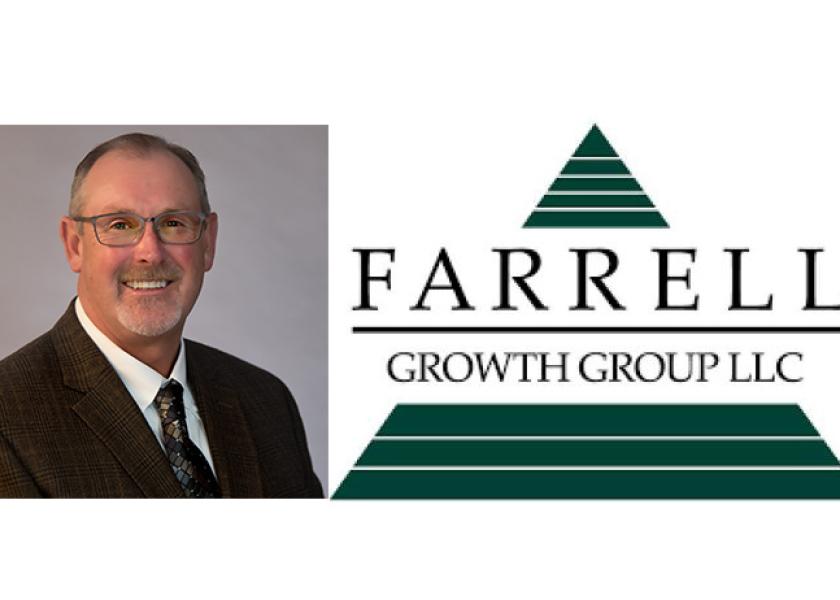 Farrell Growth Group is pleased to announce that Karl Hensley has joined the company as a consultant.
"Karl's 40 years of ag retail experience make him a great fit for our customers," according to Jim Farrell, President of Farrell Growth Group (FGG).  
In his consultant role, Mr. Hensley will provide consulting services specializing in business valuations, financial management, marketing strategy, customer segmentation, operational execution, and strategic planning.
"With Karl's wealth of experience, he will help us expand our ability to serve our core customers," said Farrell. "We are excited to have him join our team of agricultural professionals."
 
Mr. Hensley has spent his career in Ag Retail, working for Missouri Farmers Association, Coash Inc and the legacy companies of Central Valley Ag Cooperative (CVA) in Nebraska. In 2010 Mr. Hensley was promoted from VP of Agronomy to Senior Vice President of CVA. In 2020, after serving CVA customers for 33 years he retired and started his own consulting business. Mr. Hensley has been active in several industry associations serving on several boards and committees including Nebraska Agri Business Association, Ag Retail Association, Consolidate Sourcing Solutions and Ag Agronomy.