AgPro Podcast: Getting Value From Ag Tech Information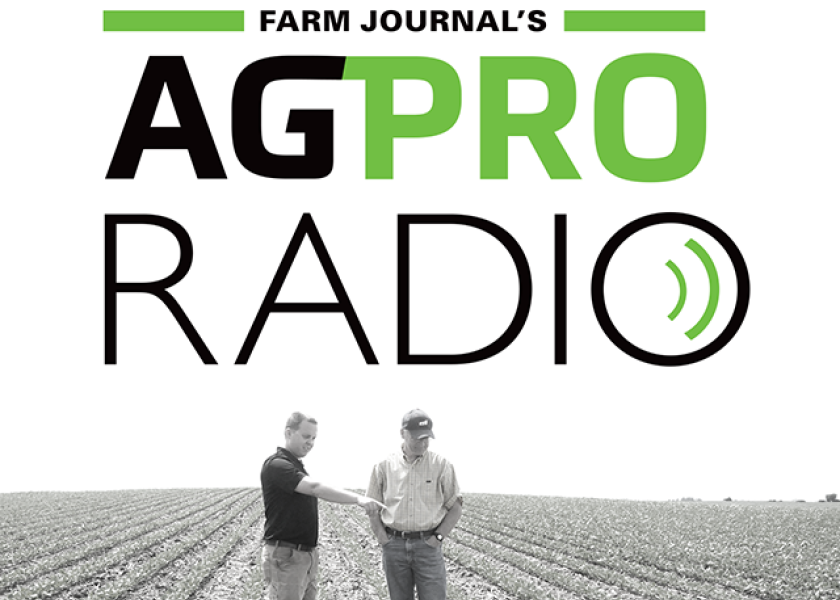 In the AgPro Podcast, voices from the industry asked, what are the biggest lessons and biggest payback you've seen in helping farmers adopt technology?
Mike Mathson
Hixon, Wisc.
Precision Ag Specialist, Federation Co-op
A: Most of these tools, they aren't really going to do anything on their own. And none of these tools are going to provide a solution to everything—they're going to give you information. If you don't use that information for anything, then the information doesn't have any value to it. As you start presenting [farmers] with more evidence of use, cases where things have actually worked, once the data seems like it's factual, they'll be willing to sample it again. We're focusing on thermal [technology] at the moment because it allows for more minute detection as well as early detection.
The AgPro Radio Podcast features insights and perspectives vital to AgPro readers and is hosted by Ashley Davenport. Episodes are available on the new AgriTalk Radio app every Wednesday and wherever you find podcasts. Have an idea for the podcast? Email adavenport@farmjournal.com.