Verdesian Opens Greenhouse At Duke University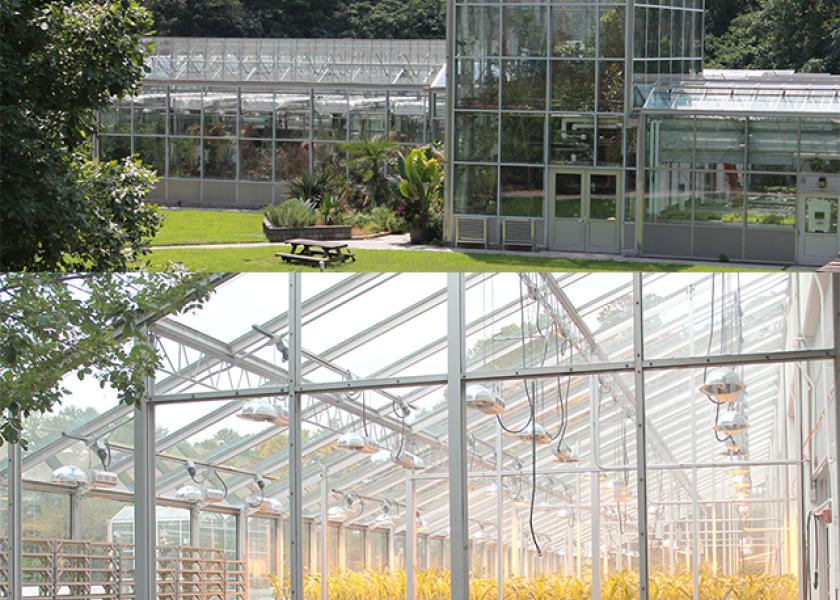 To expand the company's research pipeline, Verdesian Life Sciences has opened a greenhouse facility at Duke University. The new greenhouse will focus on early-stage technology validation as part of the company's nutrient use efficiency (NUE) products.
"Our greenhouse at Duke University supports our R&D as a science-backed company," said Kenny Avery, CEO for Verdesian in a press release. "The greenhouse provides the necessary environment to support vetting and evaluating new technologies that meet grower needs."

The 1,000 feet of greenhouse space at Duke is in addition to the company's existing growth chambers in Research Triangle Park.
Read AgPro's Q&A with Kenny Avery here.