Retailer Develops Cover Crop Coating For Improved Seeding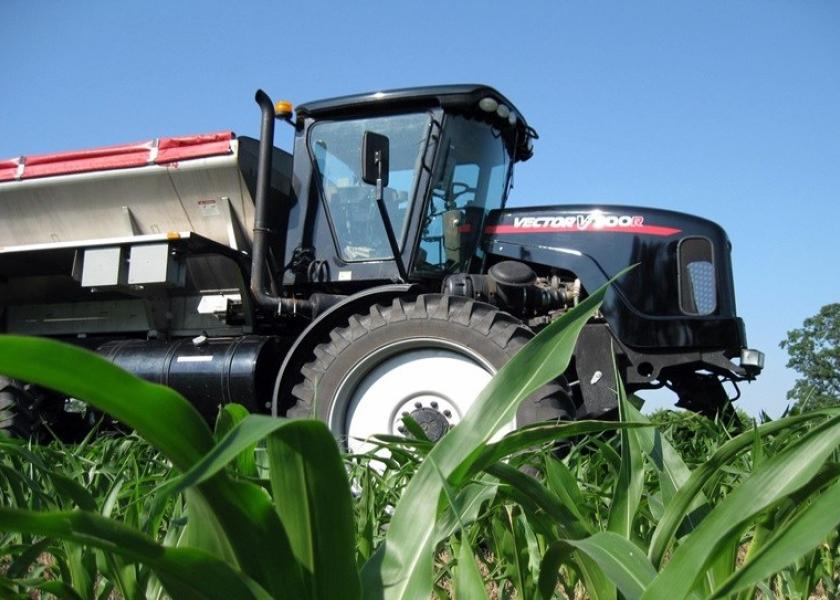 John Cobb has been in ag retail for 25 years, and when his customers started using cover crops, he noticed the No. 1 obstacle to adoption---seeding issues. When doing a one-pass application of fertilizer and cover crop seed, the spreading equipment didn't easily provide a uniform spread.
"It's like spreading feathers and BBs at the same time," he says.
To resolve that issue, he developed H&H Heavy Cover Crops, which uses a patent-pending coating to cover crop seed so it can be uniformly spread by a spreader.
"90% of our customers wouldn't be planting cover crops, but because of our product they can press an "easy button,"" Cobb says.
Cobb says the coating allows grasses, radishes and clover to spread with the same uniformity as fertilizer. He says it can be used for interseeding or fall seeding of cover crops—with or without incorporation.
Cobb's business is headquartered just south of Evansville, Indiana. He's currently seeking dealers of the product. And he says it provides an opportunity for retailers to secure fertilizer acres and add another service for their customers with cover crop seeding.