Peterson Farms Seed Adds Eight LibertyLink GT27 Varieties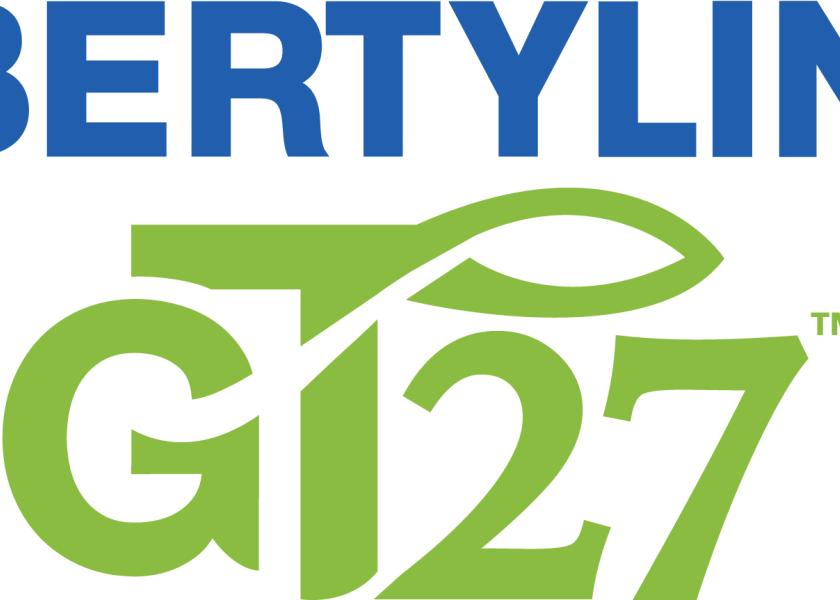 For the 2019 growing season, Peterson Farms Seed will offer eight LibertyLink GT27 soybean varieties. The varieties will range from Mid Group 0 to Early Group 2. The new soybean trait received approval by the Philippines on July 3, 2018.
"Full approval of the LibertyLink GT27 system opens up new opportunities for farmers struggling with difficult to control and glyphosate resistant weeds in our region," Carl Peterson, president of Peterson Farms Seed said in a news release. "We are really excited to have LibertyLink GT27 varieties in our product line up for this fall and to provide farmers with an effective, and safe, tool for weed control."
The seed company has been testing the varieties since 2017, including demonstration plots on Peterson Farms Seed Grower Observation (GO) Plots.