2 Well-Known Ag Companies Partner, Generate Nitrogen Fixing Microbial Products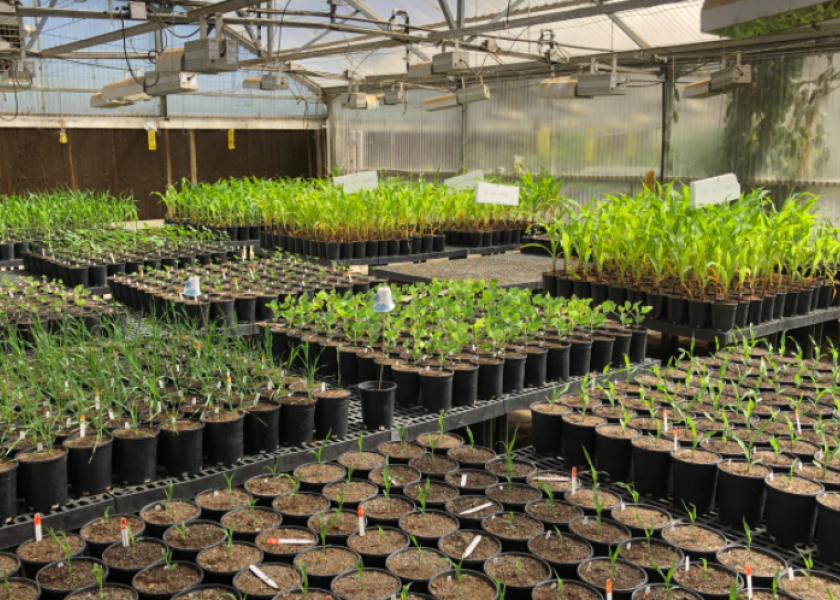 Two well-known agricultural powerhouse companies are collaborating in an effort of reducing the need and amount of chemical fertilizer inputs to the environment, all while increasing crop yields.  
Mosaic, a leading producer of potash and concentrated phosphate crop nutrients for fertilizers and BioConsortia, an innovator in microbial product discovery, announced an agreement to produce new nitrogen-fixing microbial products for corn, wheat and other major non-legume row crops. The goal is to increase effectiveness of fertilizers while it reduces the need for and amount of chemical fertilizer inputs in the environment.  
The two companies are looking at both naturally occurring and gene-edited microbes around biological nitrogen fixation. Through the process, beneficial plant-associated microbes naturally produce nitrogen in forms that are desired by plants and reduce the reliance on syntenic inputs of nitrogen. 
BioConsortia CEO Marcus Meadows-Smith says the products are designed to reduce the amount of conventional nitrogen fertilizer which will improve the grower's revenue and crop yields.  
"What we're looking to do is create the same sort of natural symbiotic relationship between microbes that will convert atmospheric nitrogen for corn, wheat and other non-legume crops," says Meadows-Smith.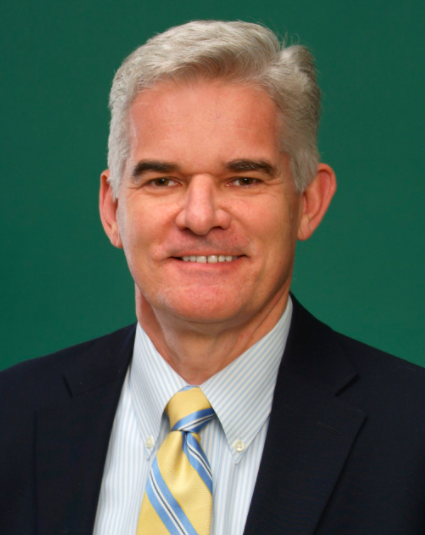 (Headshot of BioConsortia CEO Marcus Meadows-Smith).
BioConsortia has already discovered naturally occurring spore-forming microbes capable of fixing atmospheric nitrogen and colonizing corn, wheat and other non-leguminous plants. Meadows-Smith says it is a development to commercialization agreement with hopes of commercialization within the next couple of years.  
"We've already identified microbes that fix atmospheric nitrogen," says Meadows-Smith. "What we're doing now is moving leads into the development phase and carrying out field trials in partnership with Mosaic."  
Meadows-Smith says the technology of cutting-edge strain improvement and gene-editing will develop natural and improved microbial products to increase crop yields, maintain or reduce fertilizer inputs, include higher revenues and improved sustainability. 
"It's a great way to deliver nitrogen to the plant through the growing season. That's the target of the research," says Meadows-Smith. 
According to a BioConsortia press release, "Mosaic will have exclusive rights to the nitrogen fixing technology for core row crops in the Americas, initially focused on corn, wheat, cotton and sugarcane. BioConsortia will retain all rights to the technology for fruit, vegetable, turf and ornamental crops and for all uses outside of the Americas."  
Picture courtesy: BioConsortia