UPI Launches Tripzin ZC Herbicide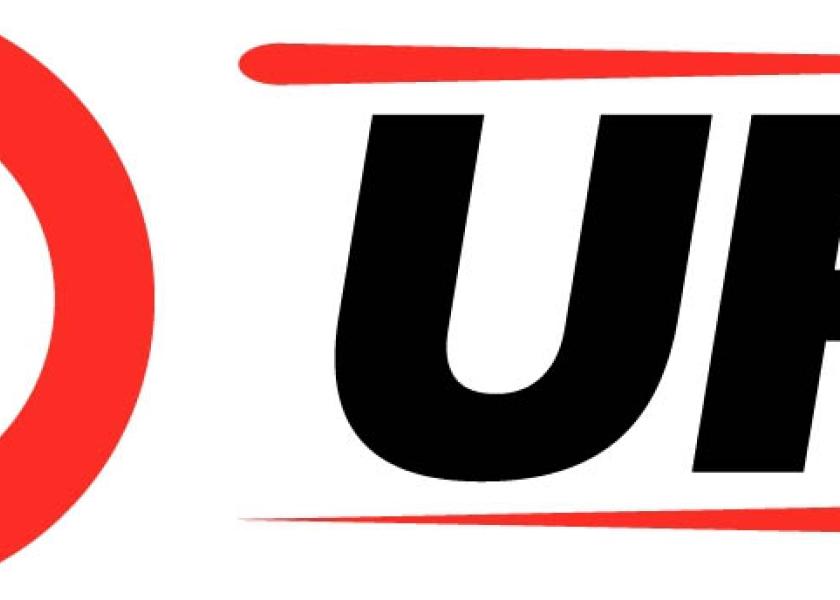 UPI introduces Tripzin ZC herbicide, a pre-mix with two active ingredients: metribuzin and pendimethalin.
As a pre-emergent herbicide, Tripzin ZC targets broadleaf and annual grass weeds. Its label includes soybeans, alfalfa, field corn, garbanzo beans, lentils, peas, potatoes and sugarcane. And in soybeans, Tripzin ZC is compatible with all herbicide tolerant trait varieties as well as conventional beans.
"Tripzin ZC represents another example of innovation from UPI. The combination of metribuzin and pendimethalin, in one product, gives growers two modes of action and, therefore, a viable resistance management tool to help them protect their crop" says Chris Bowley, Senior Product Manager. "The formulation is water based, hence has a very low VOC profile and convenient handling characteristics. Trial results over the past 2 years, in multiple regions of the US, have shown that Tripzin ZC provides consistent, repeatable control of many of the key weed species that create headaches for growers. We at UPI are delighted to add Tripzin ZC to our growing portfolio of high quality crop protection products, designed to help American growers combat the challenges posed by herbicide resistance."