Top 25 ResponsibleAg Audit Issues of 2020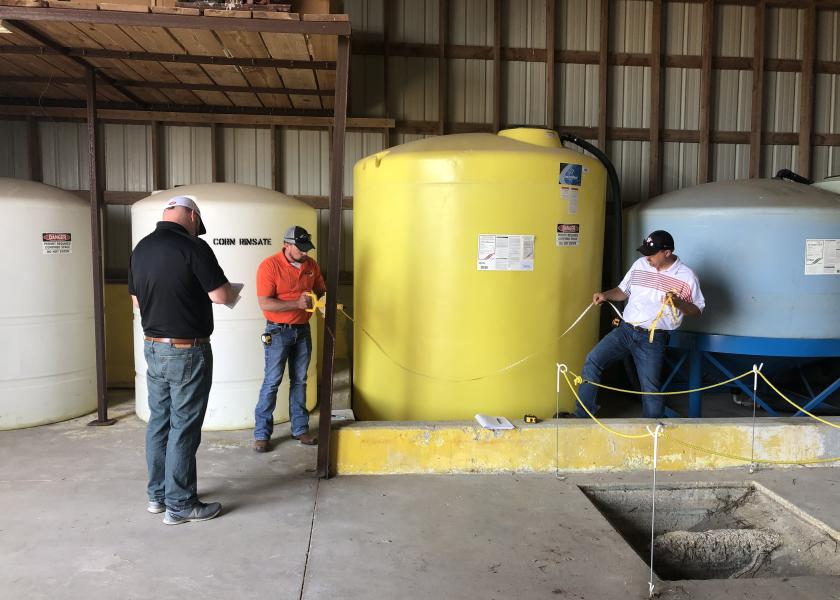 ResponsibleAg's annual ranking of the Top 25 Audit Issues is now online at ResponsibleAg.org. 
The common issues related to Lockout/Tagout, Workplace Hazards and the DOT's requirement for spare fuses are once again list toppers. Guarding and clearances for grinders and the inspection of fire extinguishers both moved up the list significantly. First aid training is now on the list at #25.
Wondering if your facilities meet the related regulations? Finding out is easy and affordable by participating in the ResponsibleAg Certification Program. You'll receive access to the ResponsibleAg online Audit Checklist, Compliance Assistance Library, a list of ResponsibleAg credentialed facility auditors and many other online resources to ensure your business is compliant and your employees safe. Visit ResponsibleAg.org today for more information or simply register today.
ResponsibleAg's mission is to be an industry-led initiative committed to helping agribusinesses properly store and handle farm input supplies. The program helps members ensure they are compliant with environmental, health, safety and security regulations to keep employees, customers and our communities safe.