Four retailer distributors gain access to aligned ag distributors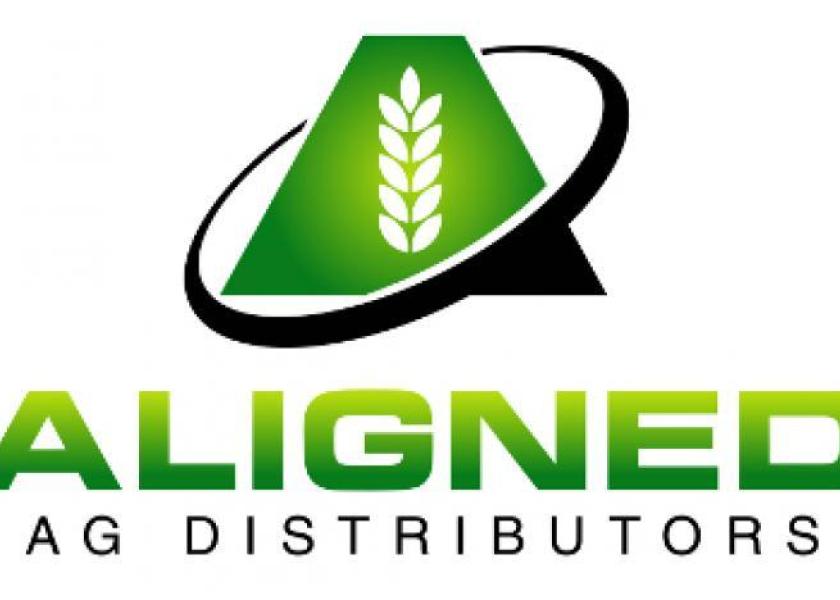 Aligned Ag Distributors LLC announced the addition of four new customer/owners to Franklin Holding Company LLC. They are: The Lyman Group, Inc. of Woodland, Calif.; Willard Agri Service, Inc. of Frederick, Md.; Colusa Country Farm Supply, Inc., of Williams, Calif.; and Centennial Ag Supply, Co. of Kersey, Colo. Aligned Ag Distributors was formed earlier this year and is a joint venture distribution company owned by Franklin Holding Company LLC and United Suppliers, Inc.
All ten owners of Franklin Holding Company LLC are independently owned and operated businesses, however, their crop protection divisions are formally aligned under the umbrella of Aligned Ag Distributors.
"Each of our new owners operate sizeable and highly reputable retail distribution businesses that have much in common with those of our founding owners. We are delighted to have them join Franklin Holding Company LLC and become part of the Aligned Ag Distributors network," said Steve Watts, Chairman of Franklin Holding Company and CEO of Aligned Ag Distributors. "This is an important next step in our quest to eventually align with and support the most influential retailers throughout the U.S."