Anuvia Raises $103 Million, Eyes Expansion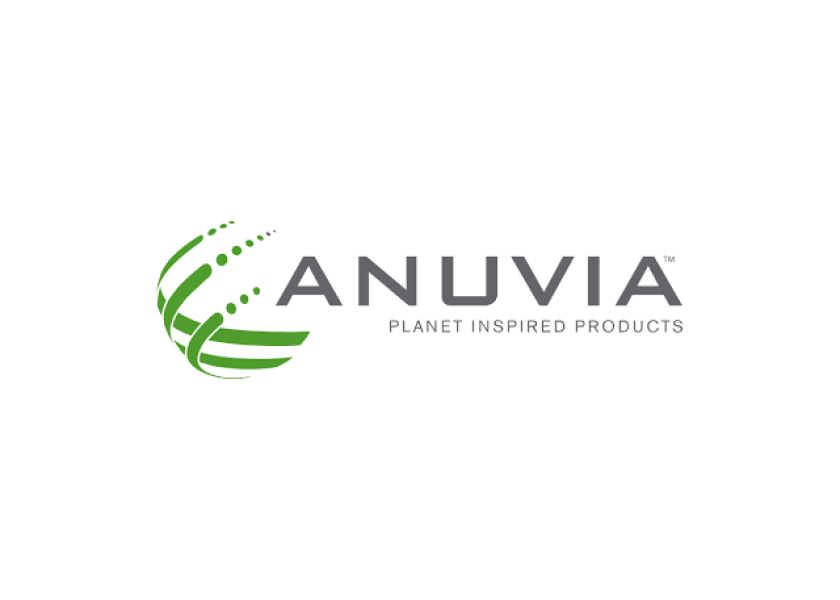 Startup Anuvia continues to solidify that 2021 is a big year for the company. In January, the company fired up its production facility in Plant City, Fla., and today the company announces it has raised another $103 million in funding. 
"This shows the support of our concept as well as of our company moving forward," says Anuvia CEO Amy Yoder. "We are shifting from a proof of concept to a true growth company."
The series C round of funding was co-led by TPG ART and Pontifax AgTech, with additional investment from Generate and Piva Capital.
"TPG and Pontifax were original investors," Yoder says. "Adding Generate will enable us to expand in Plant City, and Piva Capital shows how they are investing in the circular economy." 
The company's technology is able to take an equal amount of organic material and output a similar amount in fertilizer product. In addition to its SymTrax branded formulation, Anuvia has an agreement with Mosaic to produce an exclusively licensed product sold as Susterra. 
"The move to sustainable crop inputs is only getting stronger," says Pontifax AgTech co-founder and managing partner Ben Belldegrun. "it's not just 'a nice to have' any more in new technologies. And it's not just consumers or regulatory bodies bringing the demand as we're now seeing clearly that the Biden administration is focused on its climate change plan that will effectively drive the focus on regenerative ag practices." 
Yoder explains Anuvia's products are "plug and play" for farmers as they fit into existing application practices and machinery. And she says the products provide a three-fold return on investment in increasing yields, environmental benefits by reducing greenhouse gases, and increasing soil health by boosting organic matter in the soils. 
The Plant City facility for Anuvia is operating at its quality thresholds and producing product to specification, but Yoder says it's still in a commissioning phase and getting all the details worked out for full-scale production. 
"We will produce 400,000 tons of product over the course of this year," she says. "At Plant City we can produce on three different lines with a total of 1.2 million tons. We operate on the first line today, but I hope we are getting ready to start our second."
Yoder says the company is also looking to grow in two additional ways. One, the company is exploring international growth opportunities. And second, the company is working to develop a "bolt-on" version of its technology that can be added to existing fertilizer plants. 
"This is a product that works across all row crop acres," she says. "And we are excited to ramp up our production to satisfying the increasing demand."