Who's The Bigger Cyber Threat to Ag–Russia or China?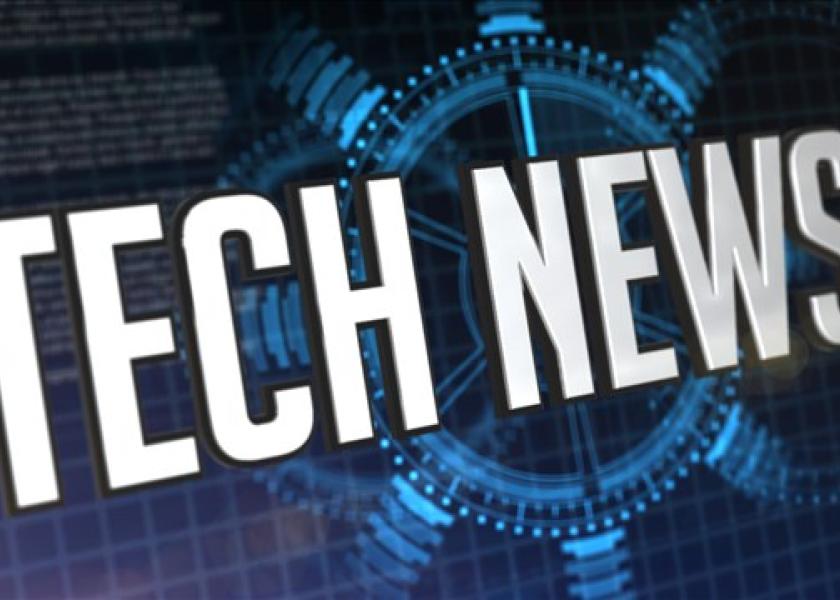 On this morning's AgriTalk, guest host Clinton Griffiths interviewed Auburn University professor Robert Norton about the cyber security risks for agricultural businesses.
This is a timely topic on the heels of the investigation of Russian hacking and influence on the U.S. presidential election as well as the Chinese seed espionage case.  
"It's a very important topic," Horton said on AgriTalk. "Russia is looking at trying to influence as much as possible around the world. And obviously there's been a lot of controversy about what Russia is doing in the last few months and years. We've really never left the Cold War."
Norton explains the Department of Homeland Security has named agriculture one of the 16 critical infrastructures in this country and could be targeted by the Russian government or its proxies to try to penetrate.   
"Fortunately, to date, we haven't had anything other than the kind of things that companies have to deal with every day where you have proprietary information stolen or identity theft. But the Russian government is really looking at something in the long term that is more serious than what we've seen in the past," Norton said.
Norton advises agricultural businesses and farmers to safeguard their systems and make sure they are working with professionals capable of handling this level of threat.
One example of a vulnerability is GPS technologies.
"The Russians are looking at targeting the GPS system. If in time of war, we might lose that GPS system. So all the things in precision agriculture, all of the things in trucking, all of these operations would be  dramatically affected," Norton said.
He also provides these 10 tips:
Choosing strong passwords and changing them regularly
Rebooting home routers by turning them off for 30 seconds and then turning them back on
Installing and keeping up-to-date antivirus software
Avoiding consumer transactions or registrations on public Wi-Fi
Practicing safe browsing
Keeping all software up-to-date
Installing a firewall
Not installing freeware
Encrypting data files
Maintaining email security
Norton noted it's not just Russia as potential threat. Other countries include China, Iran, North Korea and even other country that aren't necessarily hostile to the U.S.
When asked what may pose a bigger threat to agriculture—Russia or China—Norton said overall, it's China.