Crop Insurance Will Integrate With Elevator Data, App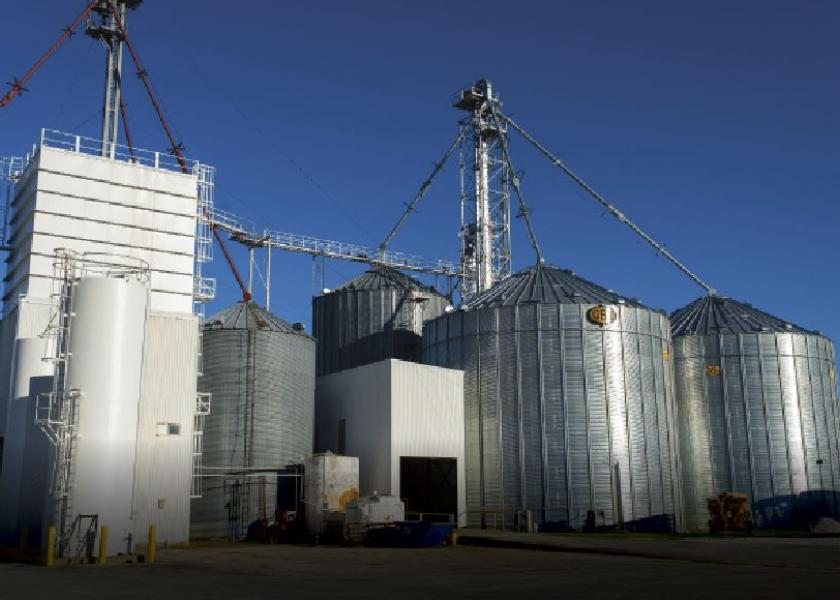 Rain and Hail (the ag division of Chubb) and Myriad Mobile have announced a partnership to integrate crop insurance data with the Bushel app and its customers—elevators, cooperatives, and ethanol plants. This will digitally connect farmers to their grain destination and triangulate together with their crop insurance agent. The end goal is to streamline the reporting process as part of the Multiple Peril Crop Insurance (MPCI) program.
"Chubb is committed to the agriculture business and is continually looking for ways to simplify the crop insurance program for growers," Scott Arnold, President of Rain and Hail said in a news release. "The addition of Bushel to our platform provides growers and agents a quick and efficient way to report critical production information that can help save them time during their busy harvest seasons."
The pilot program was conducted in 2018, and the companies say it will expand nationwide in 2019.