Make Every Application Count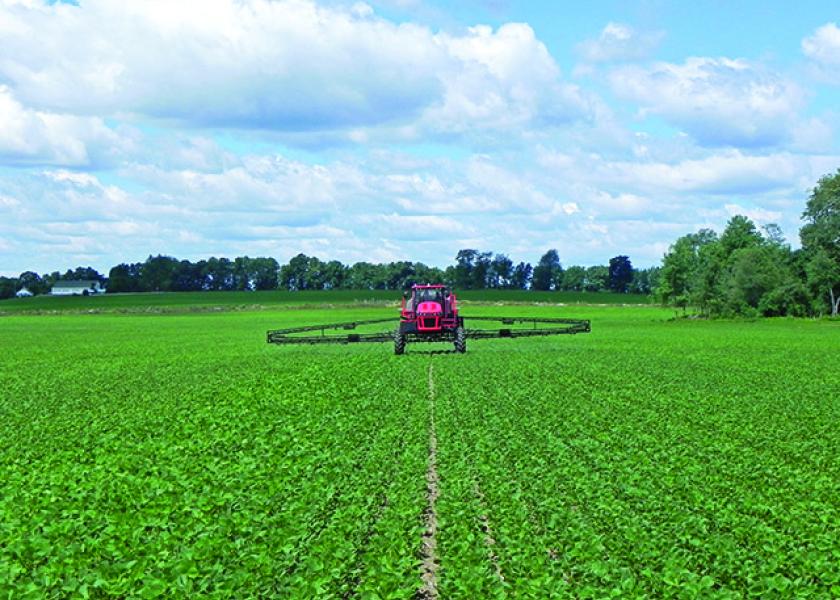 With every input dollar being scrutinized by farmers, many retailers are gearing up for the 2018 application season to be effective and profitable for their farmer-customers.
"It's important to monitor the water quality that goes into the spray tank," says Farm Journal Associate Field Agronomist Missy Bauer. "For example, pH and water hardness could decrease the effectiveness of the application if it's not treated with the necessary adjuvants and surfactants."
As Helena division agronomist Sam Bartee works with farmers in Kansas, Colorado, Nebraska and southeast Wyoming, he's reminding them to not brush over the details of an application.
"It's common for farmers to want to minimize the cost of the tank mix," he says. "But it's important to not save $5 when it could end up costing $30 if an application isn't effective."