So What's The Big Deal In 2018?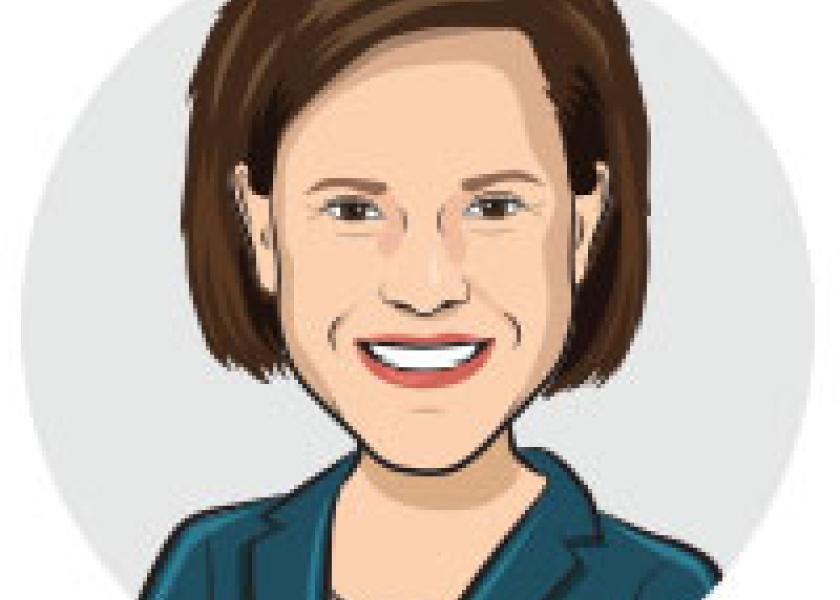 The following commentary does not necessarily reflect the views of AgWeb or Farm Journal. The opinions expressed below are the author's own.
Sometimes, it takes hindsight for us to realize that a moment in time was monumental. Plenty of other times, a crisis or major event makes something obviously impactful into the future. And sometimes we are in the moment, where we know we are navigating uncharted waters.
Without trying to sound dramatic, through the first quarter of 2018 the year is already shaping up to be the type of year we won't forget. Below are four stories that are set to impact the industry in 2018.
Every story in March issue of AgPro addresses change. That's not by some kind of formula or coincidence. But rather, it's reflecting how this industry is evolving, adopting technology, practicing stewardship and serving farmers.