Novak to Move from Corn Growers to CropLife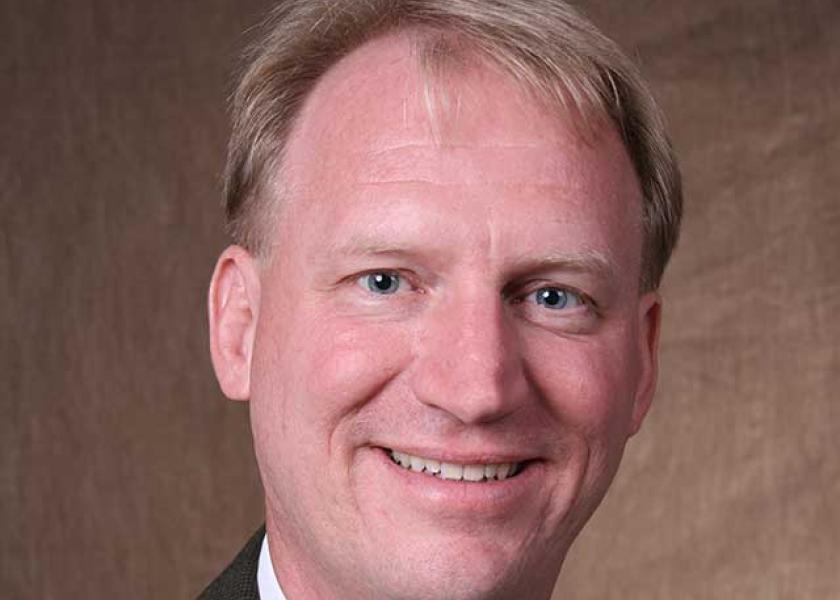 One of agriculture's top commodity group executives has been tapped as the next CEO of CropLife America. Chris Novak currently serves as CEO of the National Corn Growers Association. He will move to the executive post at CropLife in August.
Novak will be the fifth executive in the crop protection industry association's 85 year history. He will replace Jay Vroom who is retiring after having managed CropLife America for nearly 30 years.
"Chris brings a wealth of agriculture trade association and industry experience to CLA, in particular his recent roles as CEO of the National Corn Growers Association and National Pork Board," said CLA Board Chairman and Bayer North America President and CEO of the Crop Science Division Jim Blome in a press release. "With his broad experience and years of working alongside CLA as a key ally, Chris knows our association and industry and is eminently qualified to succeed our long serving CEO, Jay Vroom."
Novak has previously been CEO of the National Pork Board and has lead commodity organizations in Indiana and has worked on Capitol Hill as an assistant to Senator Charles Grassley (R-Iowa.) He has a master's degree in business administration from Purdue University and a law degree from the University of Iowa in addition to a bachelor's degree from Iowa State University.
"I'm grateful to the CLA board for their confidence in my ability to step into this leadership role and carry forward a legacy of vision and focus for ag technology into the future," said Novak. "Farmers and food consumers alike depend on the kind of innovation that CropLife members bring to ag production, whether it be for food, fiber or renewable fuel production. The benefits of pesticide products, which also protect public health, are enormous and will only grow as the world population expands and dietary expectations evolve."
Novak will start the new position on August 20, 2018.