Vibrance Cinco Corn Fungicide Seed Treatment Approved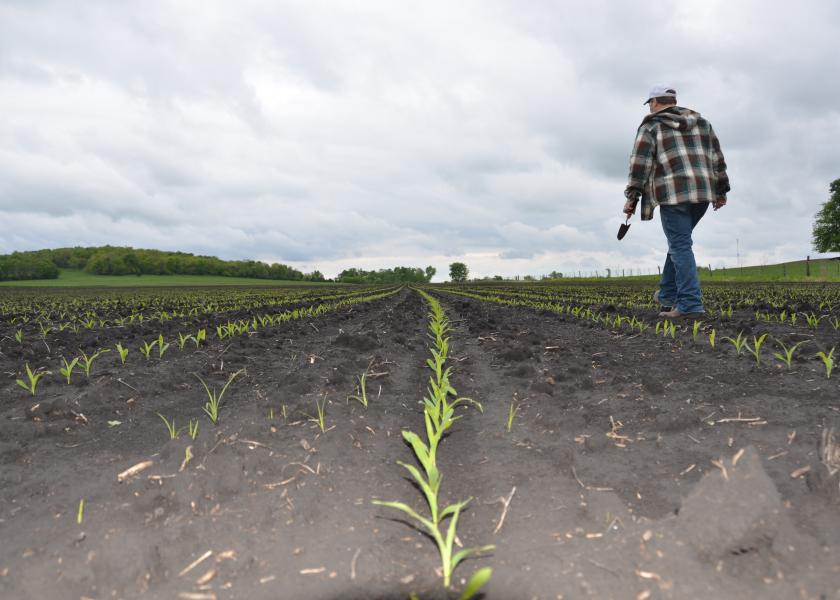 Syngenta announced Wednesday it received EPA registration approval for Vibrance Cinco fungicide seed treatment. It is labeled for use in corn against seed- and soil-borne diseases.
"Vibrance Cinco contains five powerful fungicidal active ingredients and five modes of action in a single jug," said Dale Ireland, Syngenta Seedcare technical product lead in a recent press release, "providing the most consistent and comprehensive seed-applied disease protection on the market today."
The product protects against Pythium, Rhizoctonia and Fusarium, among other seed- and soil-borne diseases, the company says. Syngenta says independent trials show Vibrance Cinco has a two bu. per acre advantage over commercial standards. This number increases to 6.7 bu. per acre in areas of heavy disease pressure.
"This bolt-on yield enhancement is a result of the product's powerful disease protection, which leads to maximum root development, emergence, stand establishment and above-ground plant development," Ireland said in the release. Talk to your seed providers if you're interested in this product, as they decide what seed treatments are applied to corn seed, he added.