Farmers Edge Expands Distribution With Seed Company's Network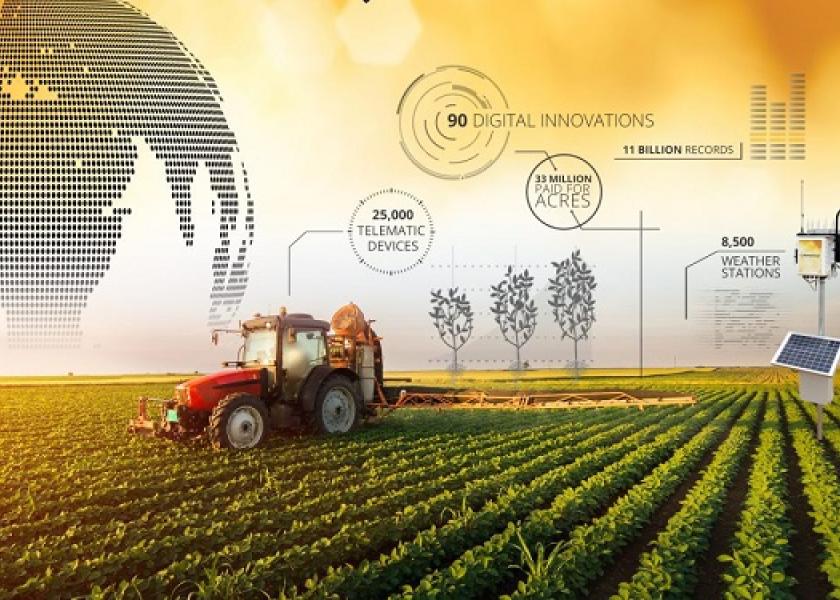 Farmers Edge and Phillips Seed Farms Inc., have announced a partnership providing the seed company's dealer network with a customized set of services.
This effects the Peterson Seed footprint across Kansas, Nebraska, Oklahoma, Iowa, Missouri, Texas and Colorado. The collaboration includes Farmers Edge products such as: daily satellite imagery, on-farm weather station, field-level data collection, benchmarking analytics, predictive crop models and more.
"Growers are inundated by data management providers. Most offer one specific service to help farmers manage their data, but Farmers Edge has set a precedent in data integration by bringing field-centric data collection, processing, predictive crop modeling, forecasting, and machine learning into one platform," Kory K. Smith, General Manager for Phillips Seed said in a news statement.
The companies say the partnership will help farmers work with their seed dealer to make timely management decisions directly effecting profitability.
"Across different agricultural regions, growers are leveraging data from previous seasons to inform upcoming decisions," Wade Barnes, CEO of Farmers Edge said in a news release. "In farming, even if you have a great game plan, conditions change. What's needed are predictive precision tools that can automatically adapt and react to these changing conditions, and that's exactly what Farmer Edge offers.