Black Farmers Claim They're Being Targeted, Cheated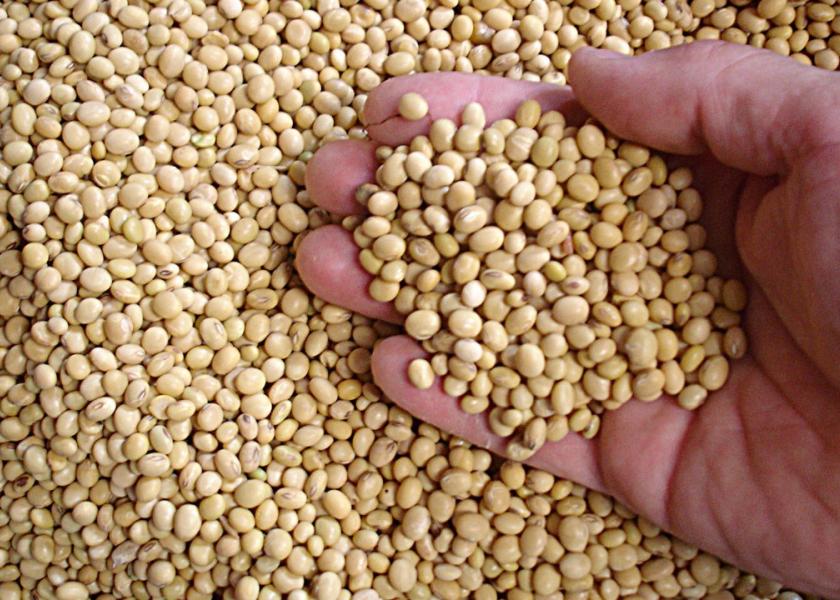 Farmers from Louisiana and parts of the Mid-South are suing Stine Seed Company, claiming it  sold black farmers fake soybean seeds, according to WBTV. The lawsuit alleges Stine purposefully switched seeds to sell black farmers low-quality products.
Farmers filed a class-action lawsuit in the U.S. District Court for the Western District of Tennessee against Stine Seed Company. The farmers said they know they were cheated because their yields were in the single digits, while white neighbors had yields in the 60- to 100-bu. range, WBTV reported.
"Mother Nature doesn't discriminate," said Thomas Burrell, president of the Black Farmers and Agriculturalists Association to WBTV. "It doesn't rain on white farms but not on black farms. Insects don't [only] attack black farmers' land."
After disappointing yields, these farmers took their seeds to be tested at Mississippi State University and found that what they had purchased was not certified Stine seeds. The black farmers told WBTV the distributor working for Stine tampered with factory seals to remove the certified seeds and replace them with lower quality soybeans.
Burrell told WBTV he believes black farmers are being targeted as easy prey in a competitive industry. By hurting their bottom-line, Burrell contended, white farmers could then potentially push black farmers out by buying their land.
For its part, Stine said these allegations are untrue and not reflective of the company.
"The lawsuit against Stine Seed Company is without merit and factually unsupportable," said Myron Stine, president, in a statement to WBTV. "Stine takes seriously any allegations of unlawful, improper or discriminatory conduct and is disturbed by the baseless allegations leveled against the company."
After being served, Stine launched an internal investigation, which Stine said has not revealed any evidence to support the claims of the lawsuit.
"Stine intends to vigorously defend itself against this meritless lawsuit and has filed a motion to dismiss," Stine added.