Trump Uses Farm Equipment Store Manager as Tax Reform Example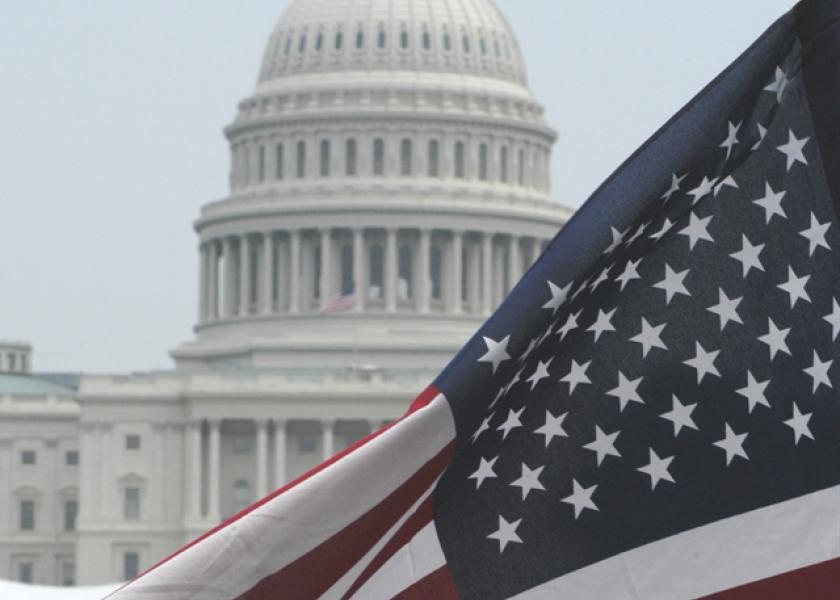 Today President Trump addressed an audience of supporters at the White House urging Congress to put a tax reform bill on his desk before Christmas.
To help drive home his message of tax savings for every day Americans, the Administration showcased several families who will pay less in income taxes under the new bill.
One of those families was the Glicks. Bryant Glick works as a manager at Lancaster Parts and Equipment, a parts store and John Deere dealership in Lancaster County Pennsylvania. Under the GOP tax plan, the Glicks will move from the 15% tax bracket to the 12% tax bracket and will pay roughly $600 less in income taxes, according to President Trump.
"Many of your predecessors promised this reform was coming," Glick said. "But you were the one to get it done. With the tax savings we are going to see, we are going to put that money into home renovations."