Two New Executives And Head Of Precision Ag At Southern States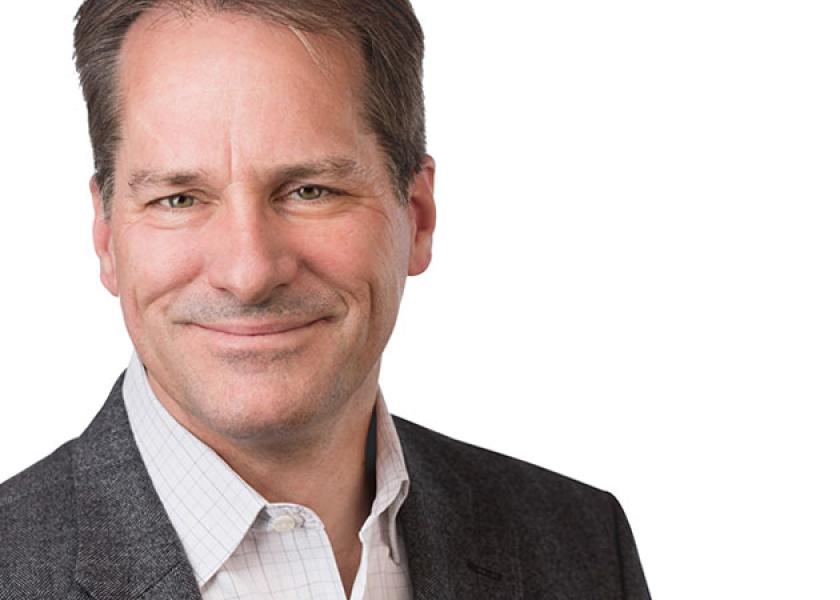 Southern States Cooperative has hired three leaders—two executives and a head of the precision ag division.
Jay Quickel will serve as executive vice president of the co-op's farm supply division, focusing on products distributed to company-owned retail stores and wholesale distribution to its independent dealers. His 30-year career has included key roles at Fisher Scientific, Hallmark, Harbor Freight, and Lumber Liquidators.
Joe Paoli will be executive vice president of sales, following a 16-year career with Cargill. Paoli most recently served as Cargill's vice president of global commercial excellence where he was responsible for modernizing Cargill's global commercial capabilities and improving the customer experience with digital commerce, strategic pricing, customer relationship management and sales effectiveness.
Mike DiPaola will be the cooperative's a new precision ag product line leader. DiPaola comes from FarmWizard where he served as director of business development. DiPaola spent 11 years with Syngenta where he held leadership positions as head of sales operations and enablement, commercial leader for the US soybean operating unit, head of crop marketing and portfolio in their tree, nuts and vines product line, as well as district sales manager for their seed business.
The cooperative is owned by more than 200,000 farmer-members, and serves its members and non-member customers through 1,200 retail outlets in 23 states.