Fraudulent Grain Elevator Manager Turns Himself In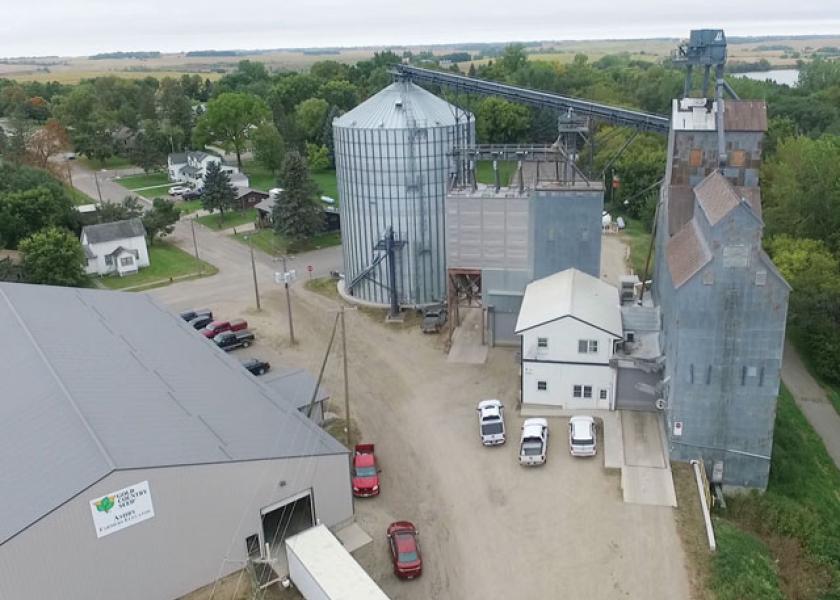 Jerry Hennessey disappeared in early September. The former grain elevator manager at the Ashby Farmers Cooperative Elevator Co. in west-central Minnesota, allegedly pocketed around $5.5 million from the company. He used the money for hunting trips, home construction projects, land purchases, taxidermy and paying his personal Cabela's credit card. 
On Dec. 4, he surrendered to authorities and appeared in U.S. District Court in Minneapolis, where he was charged with mail fraud.
Hennessey, 56, managed the cooperative since 1988. Initial investigations show Hennessey siphoned off funds while inflating grain inventories from the single-location grain co-op for the past 15 years. 
According to the affidavit, on Sept. 12, 2018, the co-op contacted local law enforcement regarding concerns over payments that Hennessey had made to himself or for his own personal expenses. The co-op discovered multiple checks written by Hennessey to himself for over $40,000 and including a check for $135,000.
At least 12 checks—totaling more than $400,000—were used for items such as "South Africa Mounts" and "Zimbabwe Double Kudu Pedestals" and for a "Zebra Pedestal." In addition, the co-op board's investigation showed on Jan. 27, 2017, Hennessey mailed a check in the amount of $34,166.67 from the co-ops' account for a partial payment toward the purchase of hunting property in Kanabec County, Minn. 
According to the affidavit, after the co-op identified the suspicious payments, they requested Hennessey meet with them on the morning of Sept. 10, 2018. He did not show up for the meeting and instead met a friend who ultimately drove Hennessey to Des Moines, Iowa. Two of Hennessey's acquaintances who were interviewed by law enforcement indicated that Hennessey told them that he taken money from his employer and was in a lot of trouble. 
The Ashby Farmers Cooperative Elevator Co., which was established 110 years ago, closed for a month after the fraud was discovered. Then, nearby Wheaton-Dumont Co-op Elevator leased the facility and reopened the co-op. 
Around 200 to 300 co-op members were affected, says attorney Erik Ahlgren, who was hired by the co-op's board. 
Hennessey's surrender may bring some closure, Ahlgren told the Minneapolis Star Tribune, but his return to Minnesota doesn't mean everybody will be paid back. Ahlgren hopes to liquidate some of Hennessey's assets to reimburse those who are owed money. 
Read More
Protect Yourself: Lessons from Grain Elevator Fraud