Brandt Promotes 9, Begins Sales In United Kingdom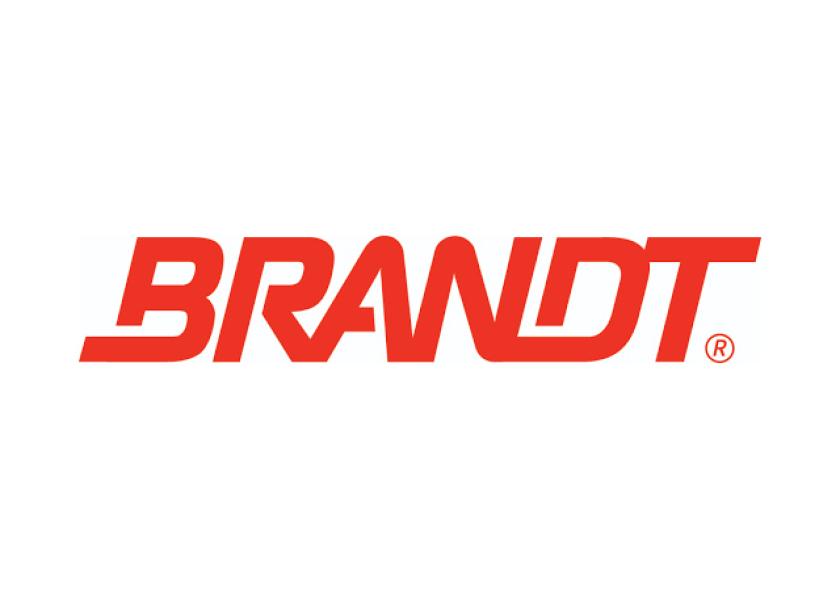 In announcing nine promotions within its company and retail business, Rick Brandt, CEO and President of Brandt said, "I'm proud that these were all internal promotions. These gentlemen represent the best of the Brandt family and illustrate our deep bench. We are well-positioned to continue our leadership in serving growers and retailers here in Central Illinois and Iowa."
The promotions include: 
John Allen: VP of Brandt Agronomic Services, which includes its 26 retail agronomy plants in Illinois and Iowa. Allen has over 40 years of leadership experience at Brandt Agronomic Services. 
Brent Wallner: VP of Brandt Dealer Support, which provides wholesale products, logistic support and service to retail and industrial customers in the Midwest. Wallner has been with the company for 18 years.
The two above promotions came as Tim McArdle transitions his role at the company to focus on special projects before his retirement, while he remains on the Board of Directors. 
Mike Ingram: Brandt Operations Manager. Previously, Ingram was the Greenview location manager for 20 years. 
Kyle Wettstein: location manager of Brandt Gridley. Since 2016 Wettstein has been a field advisor for Brandt and has more than 20 years agronomy business experience. 
Ben Winans: location manager of Brandt Mount Auburn. Winans has more than 35 years of agronomy business experience. His promotion comes as Steve Hardy retires after a 48-year career at Brandt and Hardy Fertilizer. 
Adam DeClerck: assistant manager at Brandt Mount Auburn.
Pat Hermes: location manager at Brandt New Berlin. Hermes has been with Brandt for 29 years. 
Joe Hermes: teft the New Berlin location and transitioned to a new position as Brandt Crop Protection Manager in Springfield, Ill., 
Chris Bergschneider: assistant manager at Brandt New Berlin.
Additionally, on January 11, Brandt announced an exclusive distribution agreement with Hockley Agro UK. The company will distribute Brandt's proprietary plant nutrition products for the first time in England, Scotland, Wales and Northern Ireland. 
The Manni-Plex and Smart System foliar lines will be targeted potato, tomato, fruit, oil seed and cereal producers.
"We are pleased to be working with Hockley to expand the use of Brandt nutritionals in the United Kingdom," Dr. Ramon Georgis, Vice President, Brandt International said in a news release. "Hockley is a dynamic company that shares our vision of delivering effective and innovative solutions to today's growers."
Currently, Brandt products are available through approved distributors throughout the U.S. and in 51 countries around the world.