3 Steps To Sales Growth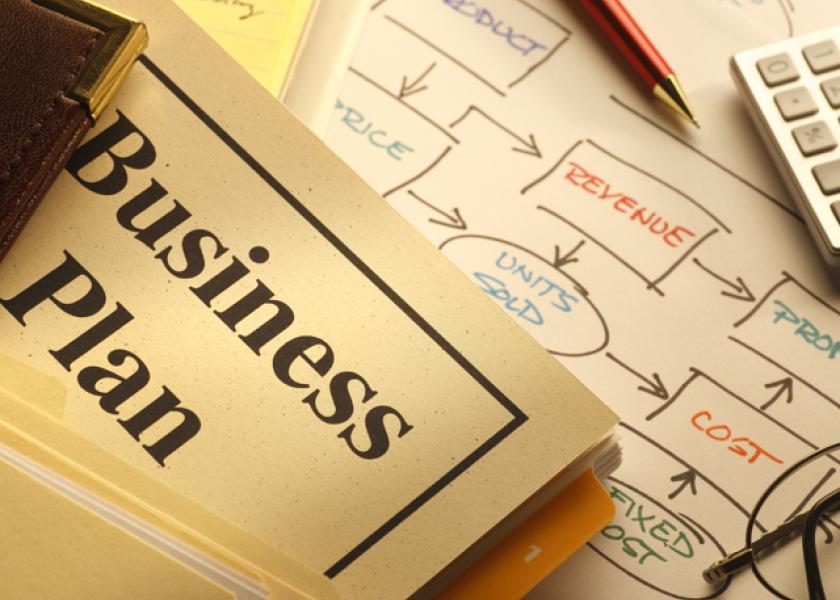 Have you ever looked at your sales team with frustration and wondered just how much more they could be selling, both in time and results? Solving this question takes just three steps: identify your hunters, identify your game, and put enough ammo through your guns.
Identify Your Hunters. I find that most in agriculture like hunting, but in the sales world, most "sales farmers" aren't great at "hunting new customers." Instead, they may be great at servicing existing customers. I also often see that great "new customer hunters" will often get bored with farming the same prospective customers day in and day out.
If you see this in your team, then consider dividing reps into two distinct groups. For most businesses, new customers are worth far more than existing customers. Confirm this with your finance team, and then, compensate accordingly.
A top constraint with most sales teams is that they don't spend the majority of their prospecting time on high-priority targets. Your prospects must reflect the same aspects of your best customers.
Identify Your Game. Review your customers based on profitability and potential, and translate that customer segmentation work into prioritizing and profiling prospective customer target lists—what is called prospect segmentation. If you don't audit your sales team's prospects regularly, then you may be diverting company resources toward acquiring low- or no-profit customers.
Plenty Of Ammo. After getting clear about the quality of your prospects, make sure that your sales team has more than enough targets. Prospecting productivity often varies by the number of prospects, or ammo, that a salesperson has loaded into his or her selling funnel, or gun. For example, if a rep has only 20 leads, then how many times a week can he or she dial the phone and feel like he or she is making progress on a fresh lead? But when a sales rep has 200 leads, he or she can make 40 dials a day and not roll through the list too often each week.
Call reluctance shows its face in many forms. A rep often begins by asking procrastinating questions: "Is this the best time to call," or "Do I know enough about the prospect, or should I invest more time in preparing for the call?" 
Large companies spend thousands of dollars per rep on CRMs, databases and autodialing software to maximize sales productivity. Although large companies have many tools available, I have only found one autodialer that is affordable, simple and easy to integrate with all major CRMs. That is PhoneBurner.com. I love the simplicity of loading hundreds of leads, pre-recording your best voice message and just pressing one button to have the computer dial one prospect after another. The prospect shows on the screen just before being dialed. If I get a voicemail, then my pre-recorded message is delivered while I'm connected to the next prospect. This software literally helps a rep to call four times as many people at every sitting.
Measure Success. These three steps have helped our clients to more than double sales productivity, gross revenues and profit. Whether you use these steps or just accelerate your growth, know this. As the leader, you are responsible for providing your team with the tools to make selling as effective as it can be.