The Top Product Stories of 2020 From The Scoop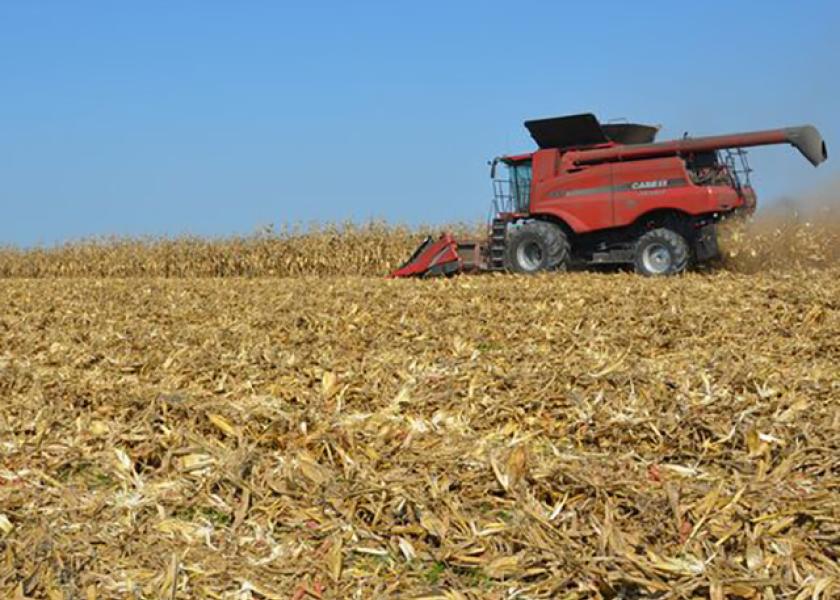 This past year brought challenging agronomic decisions, the promise of new tools, and a 9th circuit court decision that has repercussions across the country. 
Here are the seven most read stories from TheDailyScoop.com that are directly focused on ag retail products. 
1. Bayer to Launch New Herbicide Mode of Action 
With stakes in the fight against tough-to-control and resistant weeds at an all-time high, Bayer is adding a new tool to farmers' toolboxes in coming years. The company says it will introduce a new herbicide mode of action.
2. Court Removes Three Out of Four Dicamba Registrations 
The court said EPA "substantially understated risks that it acknowledged" concerning dicamba's use. In addition, the court said EPA failed to recognize the "enormous social cost to farming communities."
The ruling, made by a three-judge panel, applies to the registration that was set to run through Dec. 20, 2020.
3. Phosphorus Time Bomb for Agriculture? Myth and Reality 
As the 11th most abundant mineral on the planet, phosphorus is a ubiquitous component of everything from DNA to teeth, but its agricultural fertilizer source, rock phosphate, is a limited resource. Translation: phosphorus forever, phosphate finite. 
4. Pinpoint Placement of Inputs With The Planter 
In 2020, the team at AMVAC, which is currently spearheading SIMPAS development, worked with five retailers to beta test the system in Arkansas, Indiana, Iowa, Minnesota and Nebraska.
"Today, we can deliver three products individually, prescriptively in the furrow," says Caleb Schultz, Precision Ag Services Lead at AMVAC. "We can track the as-applied data just as you would seed or fertilizer." 
5. Non-Dicamba Options for Dicamba-Tolerant Soybeans 
The timing of the 2020 dicamba decision csme with challenges. Many farmers were finished or nearly finished planting soybeans, so it's unlikely they would be able to switch to an alternative trait if desired. In addition, the cutoff date for application goes as late as June 20, meaning some farmers might not have applied dicamba product in a post-emergent application yet—and now they won't be able to do so.
"For some of the retailers and farmers it's kind of like pulling the rug out right there as they need to make these decisions," says Ken Ferrie, Farm Journal field agronomist. 
6. Nutrien Launches Carbon Program 
As part of the new program, Nutrien will provide sustainable products and solutions, year-round dedicated agronomic counsel and the industry's leading digital platform to track and measure results. Additionally, Nutrien will enable growers to monetize their improved carbon performance at the farm level by facilitating the purchase and sale of carbon credits from its grower customers to value-chain partners.
7. Seed Treatments And Hybrid, Variety Selection Decisions For 2021 
"SDS can wipe out a plant in a short amount of time as well as large areas within the field," says Ken Ferrie, owner of Crop-Tech, Inc., Heyworth, Ill. Worse yet, there's little you can do about SDS, once the crop reaches the reproductive stage. "The only management option you have at that point is to adjust your yield expectations," he adds.