Farm Country Sees Midterm Elections As Vote To Support Trump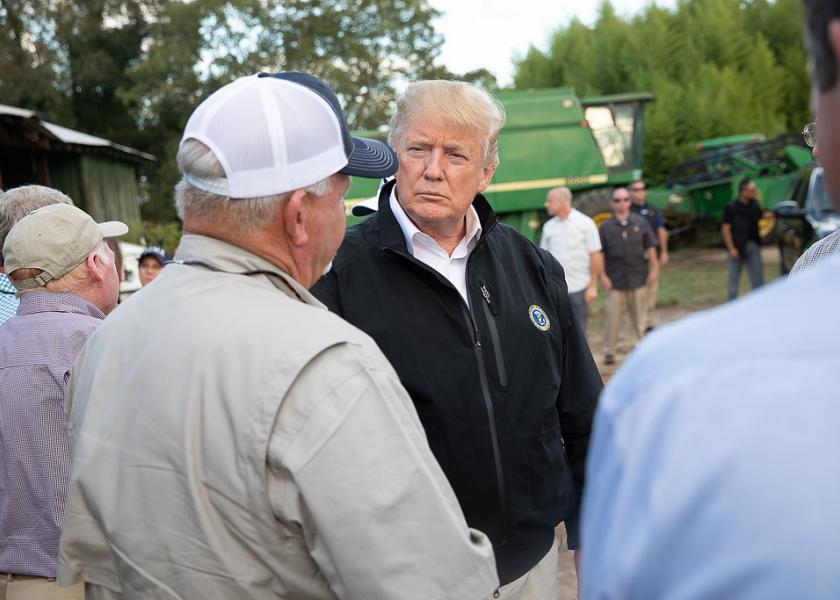 While his name will not appear on a ballot Nov. 6, President Donald Trump looms large over the midterm elections. In rural America, that vote is largely seen as an opportunity to backstop the Trump administration, according to the latest Farm Journal Pulse Poll.
Respondents were asked if President Trump will have an influence on their midterm votes. Of the 919 respondents, 62% said they planned to vote for Republican candidates in order to support the president.  Just 11% indicated plans to vote for Democrat candidates to oppose the president.
The polling comes after a couple of significant political wins for the president: the confirmation of Justice Brett Kavanaugh to the U.S. Supreme Court and a tentative, revised trade deal with Canada and Mexico.
Twenty-six percent of the poll's respondents said presidential politics will play no role in Congressional balloting next month.
Nationally, the latest FiveThirtyEight poll shows Democrats with a nearly 9% advantage in the popular vote margin.