Billionaires: They Are Just Like Us!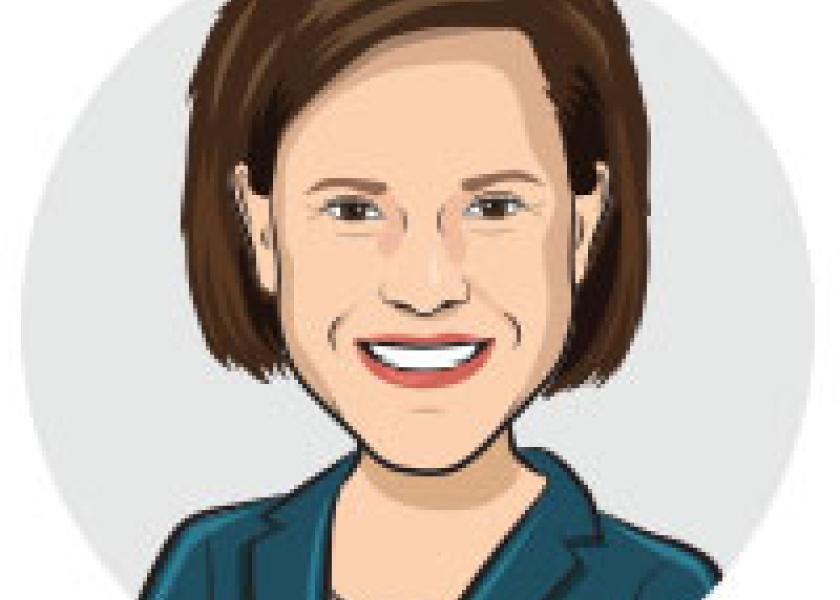 There's a Case IH Steiger 470 Quadtrac parked alongside a Case IH Patriot sprayer at a field day. In that scene, I don't think it matters if you are a farmer, a toddler, or in this case, a billionaire. You're likely to climb up the ladder and into the cab of your machine of choice.
In this example, Steve Case (co-founder of America Online) did exactly that—he got into the cab of the Steiger with a huge smile on his face.
My takeaway: it's easy for Steve Case to get excited about agriculture.
The field day, which took place on Tuesday, was hosted at the AgriCenter International in Memphis and was part of Case's Rise of the Rest Tour, which aims to put a spotlight on entrepreneurs across the country and get venture capital interest to extend beyond New York, California and Massachusetts.
As Case explains, last year 75% of venture capital invested was concentrated in just those three states. He sees a bigger (and missed) opportunity. Memphis was the 35th city the Rise of the Rest tour has visited. Joining him in Memphis were others from his firm, Revolution, including J.D. Vance, author of Hillbilly Elegy.
"We think there's going to be a revolution in food and agriculture thanks to technology," Case said. "It's important to know that 250 years ago, 90% of the economy in the U.S. was based on agriculture. We went from an agrarian economy to an industrialized economy to a digital economy. And there's huge potential for ag in the third wave of technology. In many ways farmers are the original innovators in this country."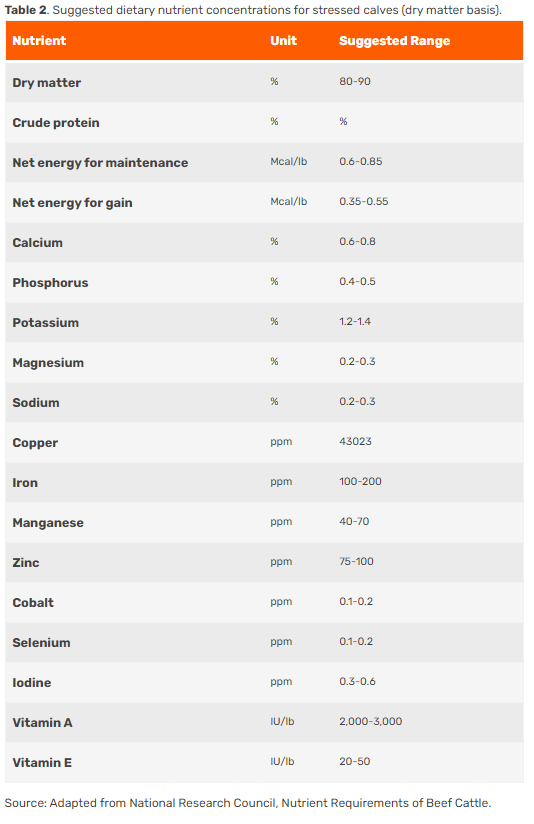 At the ag-focused stop on the tour, which was immediately after the group at breakfast at Kimball Musk's restaurant The Kitchen, two startups as part of the AgLaunch accelerator were highlighted—Rantizo and Rabbit Tractor.
"For 60 years our industry has grown more productive by thinking bigger and getting bigger," says Pete Nelson, director of AgLaunch. "Now it's time to go the other way."
Rantizo is a drone-based application technology. Rabbit Tractor is a startup focusing on automated ag vehicles.
Case and Vance asked the entrepreneurs questions, which included what types of farms their technologies targeted; how easy would it be for farmers to use their products; and what their biggest challenges were.
I asked Case that as farmers are exposed to more and more technology, how should they focus to be able to keep up with the needed technology. And he said, "Lean in. Farmers should figure out what technology can help them on their farm because we need farmers to be innovative to grow more food, at affordable prices and be profitable."
This week on AgriTalk, Chip Flory and I talked more about this experience and what it could mean to be highlighting entrepreneurs across America:
```