Summers Will Retire From Asmark Institute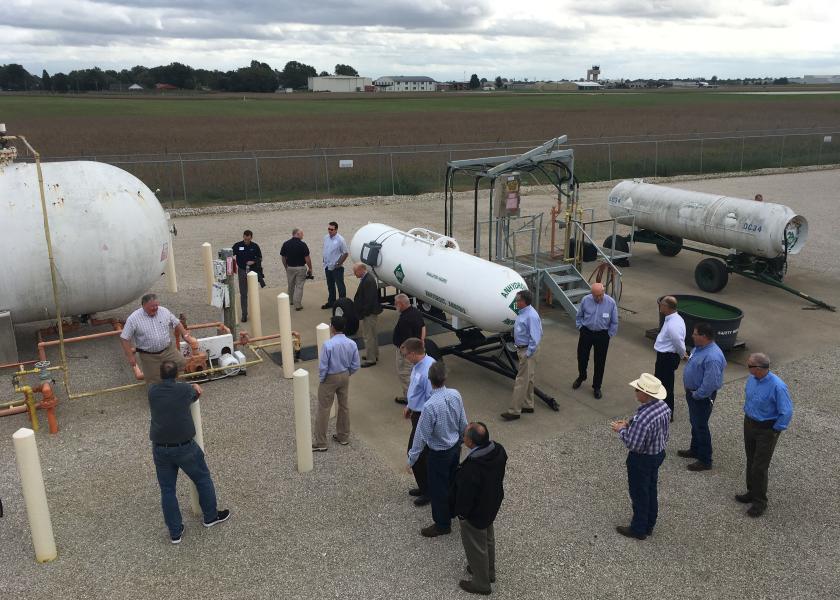 At the end of 2018, Allen Summers will retire from being president of Asmark Institute. Summers served as president of the organization for 30 years during his 44 year career as a farmer, distributor, retailer and then founder of Asmark.
"Working at Asmark has been a privilege," Summers said in a news release. "We worked with the best of the best, and with the full cooperation and support of our clients and affiliates, created solutions that filled needs. A hands-on approach to succession planning has resulted in knowing that we are leaving the organization in great hands."
Looking ahead, Amber Duke will be the president/CEO. Megan Hill, manager of data and processes will replace Allen's wife, Susan. Other management staff include Brian Mason, manager of accounting and finances and Eric Rasor, manager of website technology.