Handling of Inoculants Can Directly Affect Yield Outcome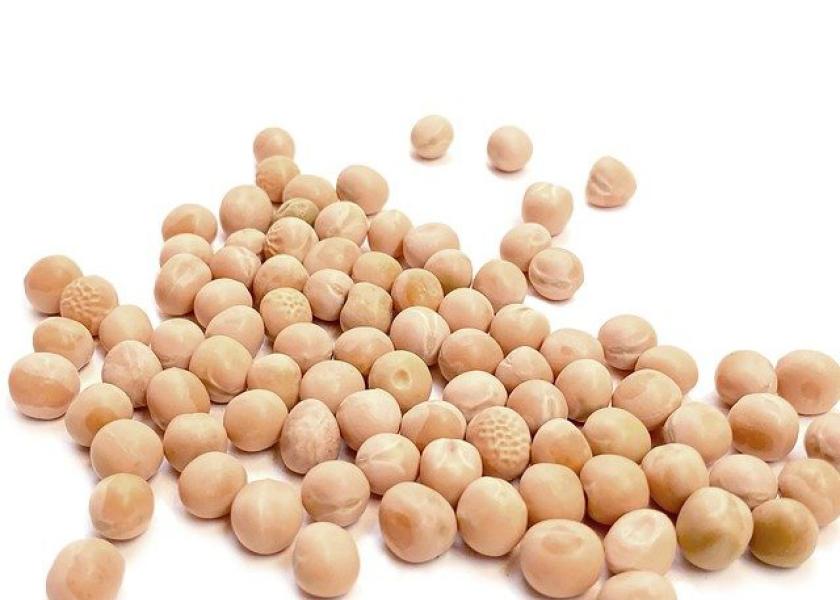 By Ruhiyyih Dyrdahl-Young, regional technical field rep, BASF
It happens every year. Spring makes a welcome appearance and growers dash into seed houses with one goal — to get better yields by utilizing inoculants and seed applied treatments. 
Now is the ideal time for retailers to take a breath, make a plan and prepare for all their growers' needs for the upcoming season. 
And for pea and lentil growers looking to boost yields this year, they'll be counting on their retailer to make the best, most informed decision when it comes to granular inoculants. 
Unlike hard chemistry, inoculants — particularly rhizobia — are living organisms and need to be handled, stored, and applied with much more care and precision than your traditional fungicide or other chemistries. 
Proper storage and handling is key to success
Rhizobia are not the easiest biological organisms to handle, requiring care and attention to detail. A few things to keep in mind when storing and handling inoculants: 
DO: 
Keep cool, but not freezing (35-60°F)
Store in a dry environment on a pallet with good air circulation
DO NOT: 
Store in direct sunlight or drying winds
Expose to moisture (rain/snow) or large fluctuations in temperature (during both transportation and storage)
Double stack/place other products on top of inoculant — this causes the top layer to become compacted and hard, forming lumps
It's important to always check the inoculant prior to using it. Is there condensation on the inside of the bag? How far down into the bag does the moisture go? Does the inoculant break up easily in your hand?
Because inoculants are living biologicals, in order to maintain survivability, there needs to be a certain amount of moisture present. At ideal product moisture, the solid core granular inoculant should remain a clump when squeezed in the hand and should easily break up again when probed.
Application tips for optimal performance 
Even after you've ensured the inoculant has been properly stored and handled, further care is needed when applying in-furrow. Here are a few tips: Begin by ensuring the screen on top of the tank is in place prior to filling. Fill no more than half of the tank with the solid core granules. As the tank travels through the field, bumping can cause the product to compact and bridge if it's too full. 
Only adding small amounts at a time will help ensure the tank is empty at the end of the night.
Run auger at 50% capacity or less. Running it too fast can cause the inoculant granule to break, releasing moisture and causing buildup in the tank.
Rollers/augers/seed plates can wear out over time. Regularly inspect and replace these as needed.
Regularly inspect hoses and fittings for cracks and broken parts. The complete hose system needs to be airtight to ensure the proper rate of product is applied.
Run fans to dry out the tank prior to filling and don't leave inoculant in the tank overnight. Ensure inoculant bags and tank walls are dry, as humidity can build in the tank overnight and cause excess moisture.
Calibrate for accurate metering.
Regularly check the metering system to ensure proper product flow and that no buildup has occurred. This is especially important when seeding under high humidity conditions or throughout the night.
Make sure your grower seeds soon after inoculation. The field will need to be re-inoculated if seeding past the recommended survivability guidelines for the inoculant.
By following these guidelines, retailers can rest easy knowing their pea and lentil growers should get the best return on their investment through higher yields. For more information, visit https://agriculture.basf.us/crop-protection/products/nodulator-duo-scg.html
Always read and follow label directions. 
Nodulator is a registered trademark of BASF Corporation.