The Race is on to Build the World's First Carbon-Neutral Dairy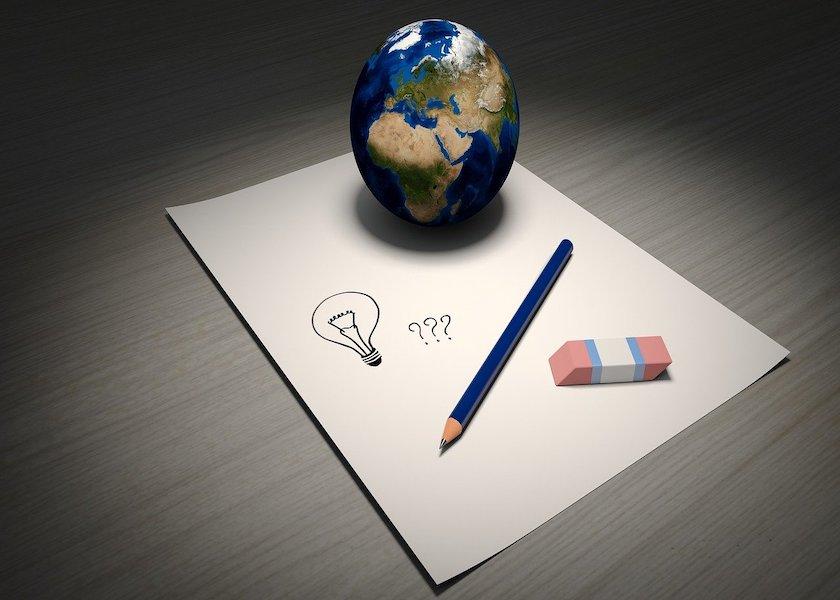 It's no secret that climate change has become a huge focus in the United States and around the world. The global dairy industry has focused in on this concern with several countries vowing to become carbon neutral within the next few decades.
For example, the Innovation Center for U.S. Dairy unveiled a 'Net Zero Initiative' last year in hopes of driving the industry to achieve carbon neutrality, optimized water usage and improved water quality by 2050. Similarly, Meat and Livestock Australia, which includes the dairy industry, has set a goal to become carbon neutral by 2030 "to meet consumer and community expectations."
Recently, the country has been stricken by intense drought and extreme heat, driving the push for sustainability within agriculture. In response, government research in Victoria, Australia, has been conducted to help construct the Ellinbank "Smartfarm," the world's first carbon-neutral dairy farm, according to Farm Online National.
The media outlet reports that that the 500-cow farm at Ellinbank is already reputed to be Australia's leading dairy innovation facility and has been fast-tracking innovative technologies in a research environment then showing them in a way that is accessible to the dairy industry.
Additionally, the "Smartfarm" has been funded through the government's $115 million Agriculture Strategy, which aims to position Victoria as a leader in low-emissions agriculture and increasing the adoption of new, effective and fit for purpose technology.
Later this year, the farm will be open to visitors so farmers can witness the innovative, sustainable technology in action.
Technologies to be trialed and demonstrated at the farm include roof-mounted solar panels and battery storage, wind turbines, pumped hydro, temperature management in the dairy and the use of waste for energy, according to Farm Online National.
While there is still a long way to go in the race to become carbon-neutral, this new Australian dairy aims to hit its goal by reducing methane emissions, improving fertilizer and manure management, and by generating electricity through several options including solar, wind, hydro and bio-digestion.