The "New UPL" Emerges With the Acquisition of Arysta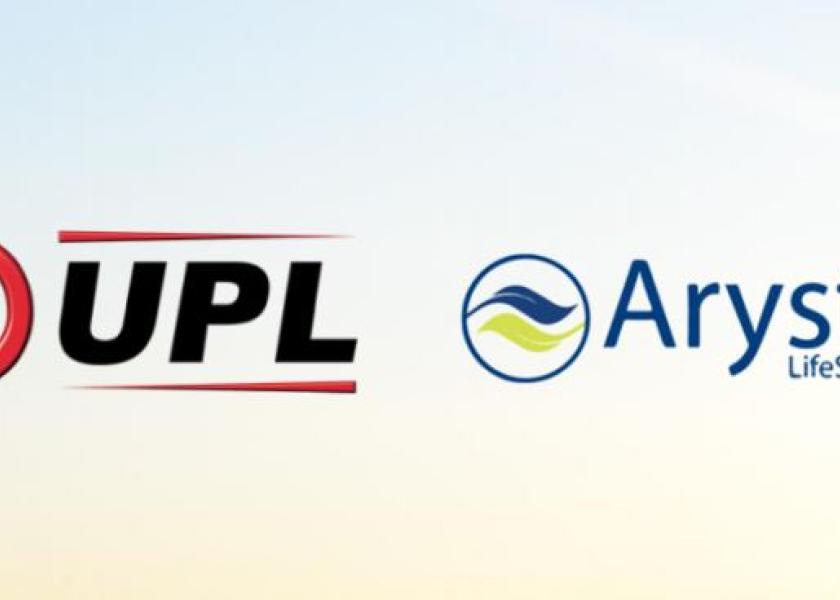 UPL Corporation Limited will acquire Arysta Lifescience Inc. for $4.2 billion to form a new company that will be the fifth largest agrichemical company in terms of annual sales. The companies expect the business deal to be complete by end of 2018 or early 2019, depending on regulatory approvals.
In the acquisition announcement, UPL stated this is "a perfect match with powerful synergies across geographies, crops and products."
For more information, here's the company's presentation they released upon the acquisition news.