Leadership Announcements Continue At Simplot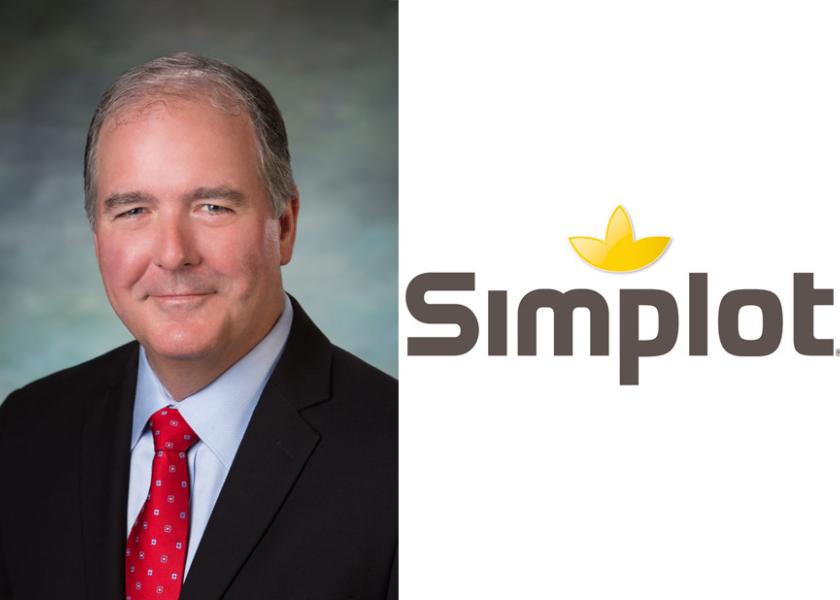 After the announcement of Bill Whitacre's retirement and Garrett Lofto's promotion to president and CEO of J.R. Simplot Company, Lofto has named Doug Stone as president, Simplot Agribusiness.
The agribusiness division spans the company's phosphate mines, fertilizer processing and retail outlets.
"Input agriculture is evolving and we have to shape ourselves for a new future," Lofto said in a press release. "Doug's strategic vision, global perspective and broad industry knowledge in agriculture and technology make him an ideal fit to lead our AgriBusiness Group and ensure we serve our customers' expanding needs."
Stone has been with the company for two years in the role of vice president, wholesale agricultural sales. He's also had oversight of the company's industrial, animal nutrition and silica specialty businesses.
"I am excited for the opportunity to lead our agriBusiness division," Stone said. "At Simplot, we have a passion that surrounds our customers. Through the dedication of our people and the commitment of the Simplot Family, we are striving to earn their business today and for generations to come."
Stone was previously the CEO of Consolidated Sourcing Solutions, a retail crop inputs purchasing entity, and a senior vice president of Terra Industries.