Harvest Land Co-Op Merger With Co-Alliance To be Final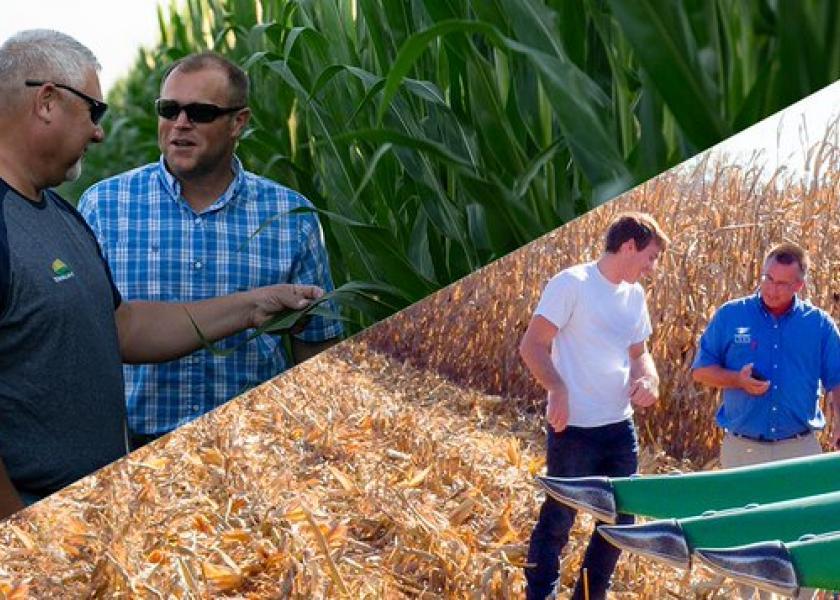 Effective February 1, Indiana-based agriculture & energy cooperatives Harvest Land Co-op, Inc. & Co-Alliance Cooperative, Inc. (formerly Co-Alliance, LLP), will merge. This forms a cooperative with more than 1,000 employees and $1.3 billion in sales. 
The cooperatives said both sets of boards and memberships overwhelming agreed to merge. It was first announced in August that the cooperatives were pursuing a possible merger. 
With its headquarters in Avon, Indiana, the new Co-Alliance Cooperative moving forward will service customers in Indiana, Ohio, Michigan and Illinois with four divisions: agronomy, energy, grain and swine & animal nutrition. 
"Co-Alliance Cooperative brings together two extremely strong cooperatives with a successful history of servicing member-owners at the highest level. I anticipate this strong combination will provide synergies and resources that will enhance our customers' experience and prepare us to meet the needs of our future stakeholders," Kevin Still said in a news release. Still was the president and CEO before the merger and will continue in those roles for the newly merged cooperative. 
Scott Logue, previous CEO at Harvest Land, will take on the role as Executive Vice President of Co-Alliance Cooperative, Inc. 
"Merging Co-Alliance & Harvest Land enriches our ability to embrace the cooperative spirit by focusing on our member's needs and investing in our local communities. This historic merger creates a cooperative that can proactively navigate the ever-changing industries we service and provide an environment in which our customers and employees thrive," Logue said.