Growmark Focuses On Supply Chain With Two Announcements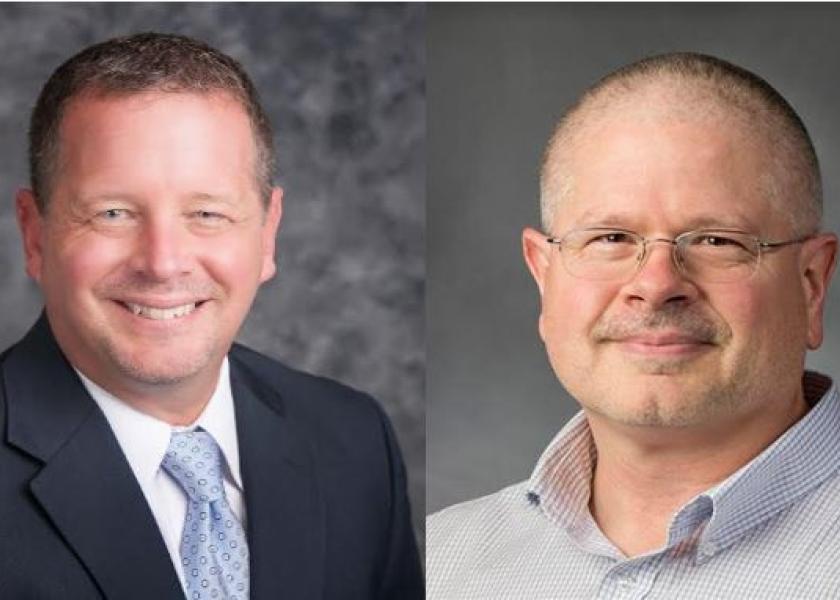 In response to the evolving supply chain for agribusiness, Growmark announces an organizational change with a newly created position as well as an internal promotion.
Rod Wells will assume the new role of executive director, enterprise supply chain optimization, effective August 1. This new role will lead Growmark's overall supply chain organization, which includes the wholesale divisions, corporate-owned retail divisions and FS member cooperatives. Wells was most recently the crop nutrients division manager, and he has 31 years of experience with Growmark. In his new role, he'll continue to report to vice president of agronomy Mark Orr.
Additionally, Joe Tearney has been promoted to manager of barge and rail logistics. This role is responsible for the entire scope of barge and rail transportation of the Growmark crop nutrients division. Tearney was previously Growmark's traffic manager in the energy and logistics division, and he has 27 years of experience with Growmark. Tearney will report to Mark Orr in his new role.
"It is imperative that the Growmark System maximizes its investment in assets and gain increased efficiencies from manufacturers to the farm gate across all business units," said Mark Orr in a news release. "We strive to provide the best possible service to our customers in order to maintain a leading position within our industry."