Glufosinate Resistance Confirmed on U.S. Farmland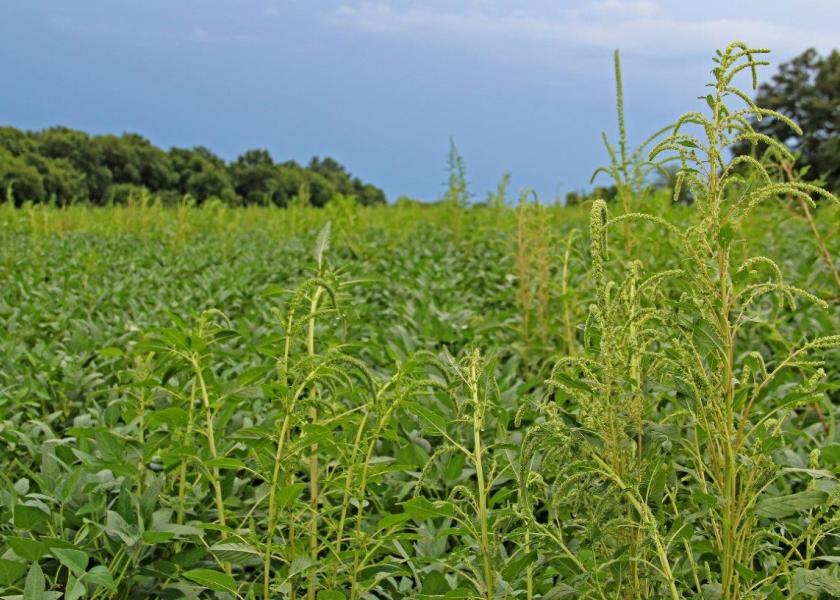 Et tu, glufosinate? The first documented case of glufosinate resistance in Palmer amaranth has been recorded on U.S. farmland. The Houdini of the weed world, pigweed has slipped the herbicide cuffs once again.
In 2020, following a glufosinate application on a pair of fields in northeast Arkansas' Mississippi County, surviving Palmer amaranth plants were noted in a patchwork pattern, flagged, and subjected to a further 2% Liberty solution by Tom Barber, Extension weed scientist, University of Arkansas (UA). Ten days later, after the additional application proved largely ineffective, seed was collected for testing.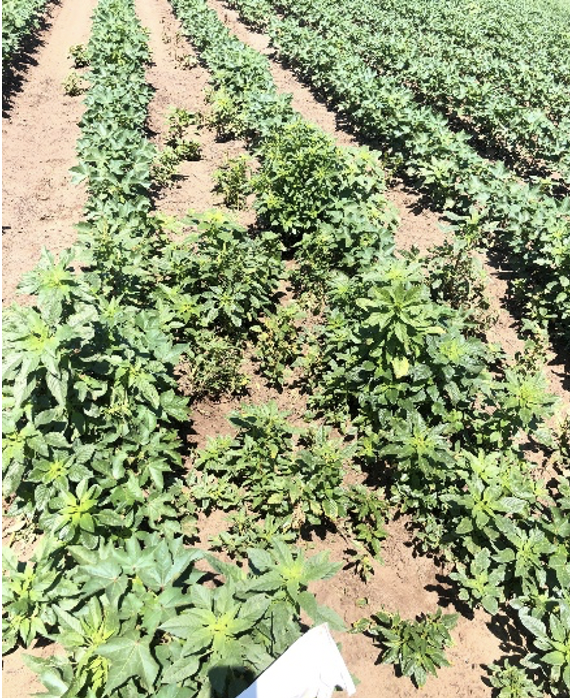 In February 2021, after testing by the UA weed science program steered by weed scientist Jason Norsworthy, Barber's suspicions were confirmed: the Palmer amaranth seed originating from Mississippi County was resistant to glufosinate.
As stated in a UA post: "This finding will represent the first documented case of broadleaf resistance to glufosinate herbicide in the world.  It is not a big surprise that Palmer amaranth has developed resistance to glufosinate considering the history.  Cotton producers have heavily relied on glufosinate since 2007, where widespread occurrence of glyphosate (Roundup) resistance was present in pigweed populations across this geography.  Twelve or more years of selection pressure due to glyphosate resistance in Northeast Arkansas has placed tremendous stress on several key herbicide modes of action including glufosinate."
The confirmation of glufosinate resistance comes less than a year after documented dicamba resistance in Palmer amaranth on Tennessee farmland. Currently, UA researchers are testing the Mississippi County Palmer amaranth seed for multiple resistance to other chemical modes of action.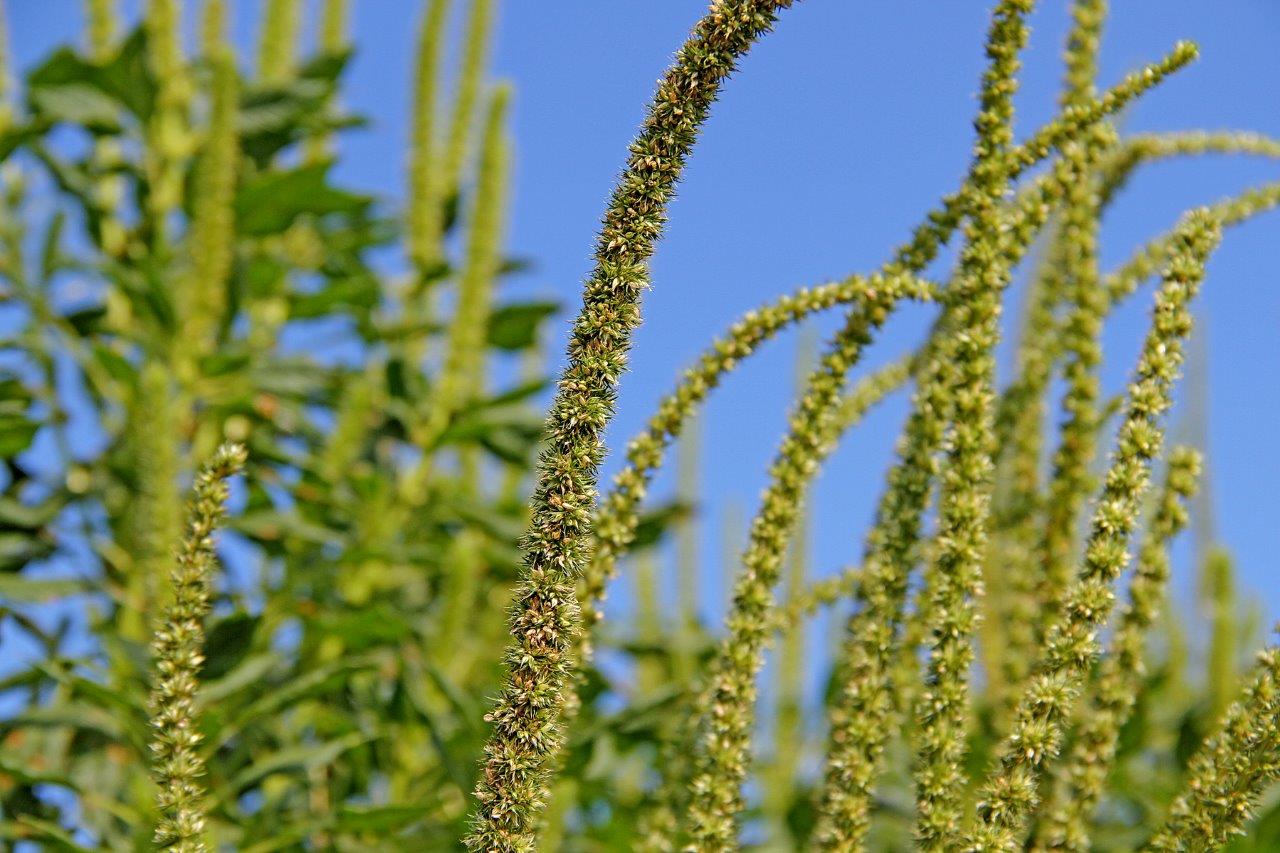 The International Resistant Weed Database lists a mere four weeds with resistance to glufosinate: goosegrass, (Malaysia); Italian ryegrass (New Zealand, Oregon and California); perennial ryegrass (New Zealand); and rigid ryegrass (Greece).
Thanks to the diligence of UA weed scientists, add Palmer amaranth to the list.