FFA Planted Seeds of Opportunity for First-Generation Black Farmer Terren Moore
Terren Moore calls himself a "weekend farmer," but farming on the side has turned into a field of opportunity.
"I started farming when I was 15 years old," says Moore, who got his start in FFA. "That gave me the spark for agriculture. I really thought that I had to be a farmer to be in FFA." 
While he joined FFA after his advisor saw something special in him, becoming a member sparked a passion, which then set a plan into motion.
"I started a small garden in our back yard," says Moore. "I was growing some peppers, watermelon, okra, and I think some banana peppers, as well."
From that backyard farm, to one that spans multiple acres, his plan has evolved and grown.
"Then, I moved on to acreage and started doing purple hull peas and cream peas," he says.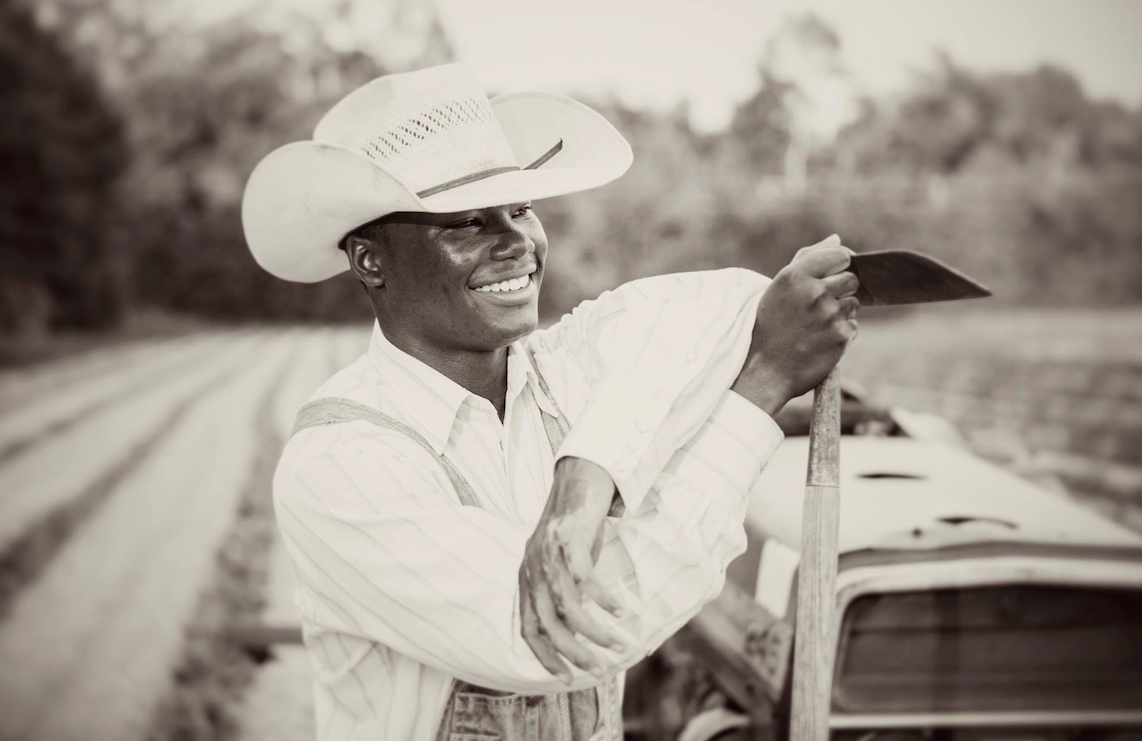 While his growth has come in a decade, the 25-year-old famer says his growth was nurtured by seeds of wisdom and constant encouragement.
"I had a lot of help starting out, and I still have a lot of help now," says Moore. "But starting out, I had some great mentors."
One Team
From his dad lending him a small tractor, to a deacon at his church letting him use some equipment, Moore says those mentors proved that being a farmer isn't about race, it's about unity and community.
"We're all Americans," says Moore. "We're all in this together. I think united we stand, divided we fall. And so, if we're all working towards the same goal, I think we should all be one and fight the fight together. A lot of people who have helped me have actually been of both races. I've had lots of black folks help me out. I've had white folks help me out, too. I worked for a white man at a farm down in east Texas. He actually gave me my first plow."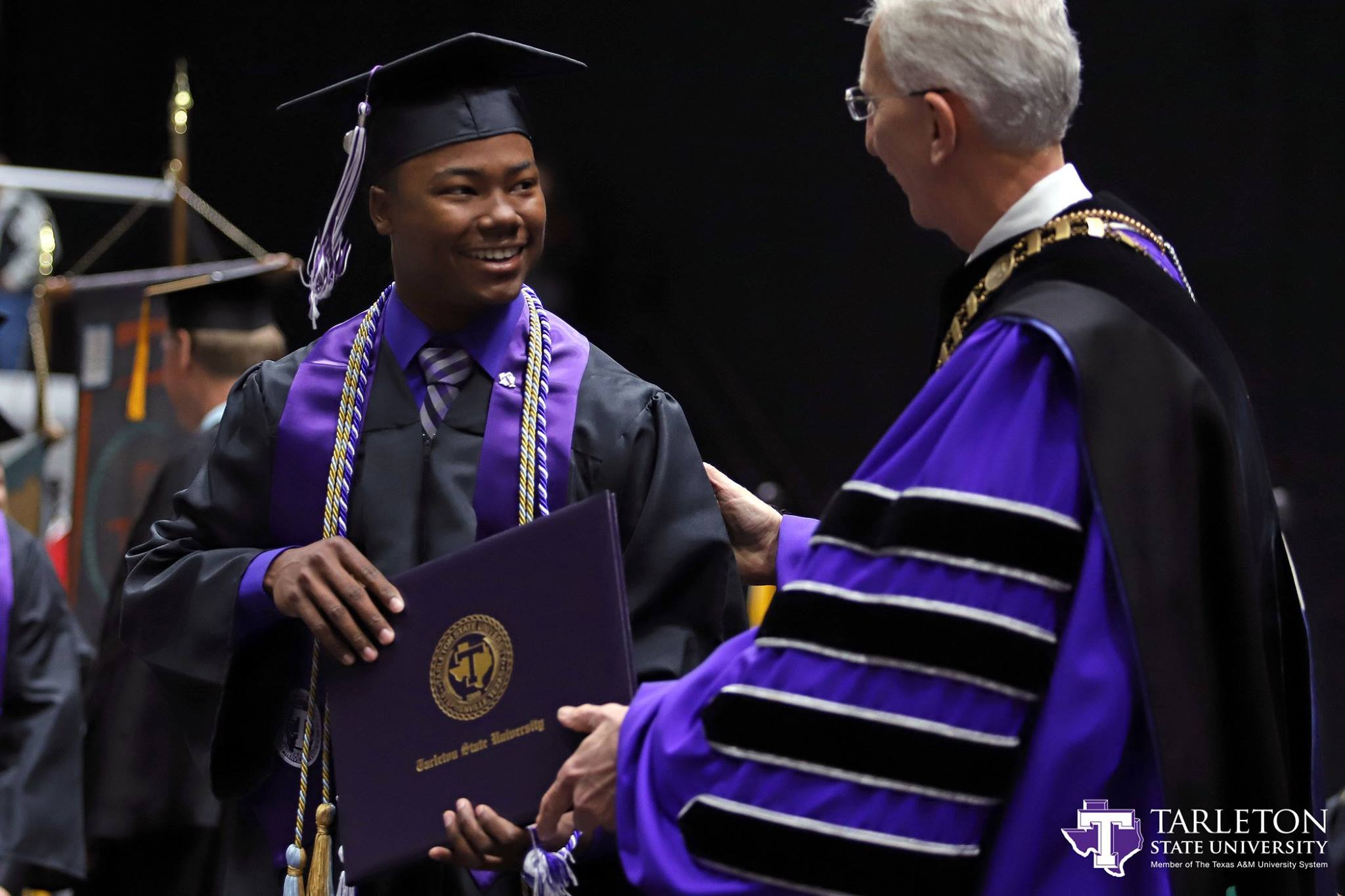 Moore says the lack of diversity in agriculture was vivid when he started out in his local FFA chapter.
"I'm from east Texas, a small town called Winona, and I think I was the only black guy in my ag class when I first started," he says. "Honestly, it was a little uncomfortable at first."
But in true Terren Moore fashion, he didn't view the lack of diversity as an obstacle. Instead, he turned that uncomfortable circumstance into opportunity, something he continues to strive to do today.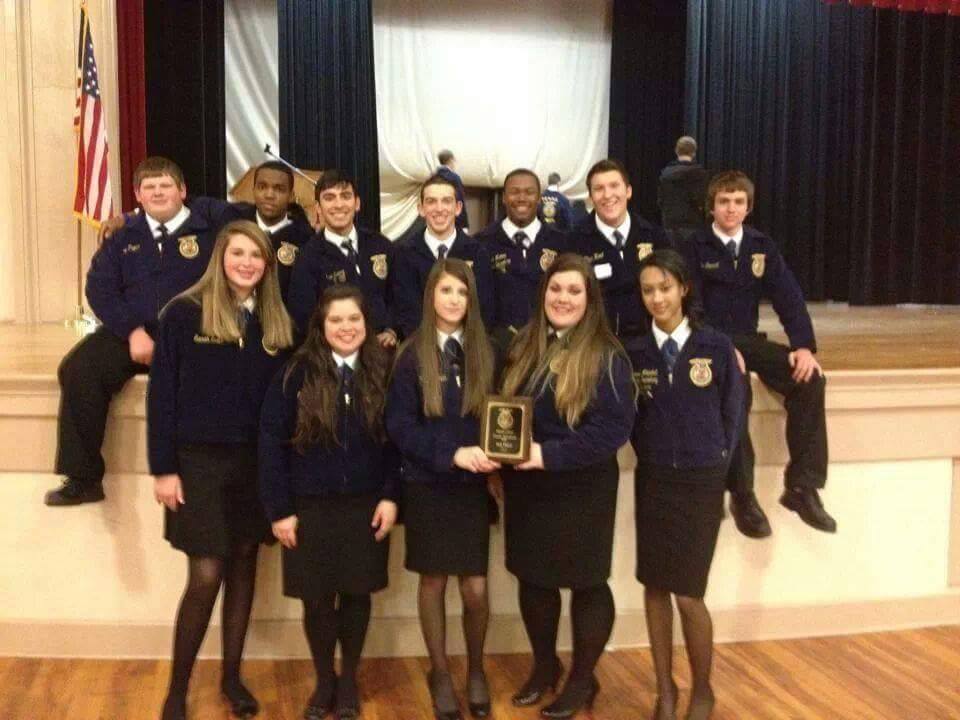 "I found out there are really good quality people in FFA who don't look like me, which kind of threw me off at first," adds Moore. "But, I've made the best friends through FFA. Some of my closest relationships to this day are those I made in high school."
He says some of those friends are also customers, not only at the farm but in his full-time job as a Texas Farm Bureau insurance agent. As he grows and harvests new ventures in agriculture, he's continually reminded that someone's character can't be defined by the color of their skin, especially when he walks into agricultural events where the attendees are predominately white.
"I thought about it a lot, trust me, because it was very uncomfortable at first walking into a room full of hundreds of white people, and you're the only black guy," says Moore. "You feel kind of outnumbered, so it's uncomfortable starting out. But as time goes on, I met a lot of really cool people who didn't have the same color skin as me."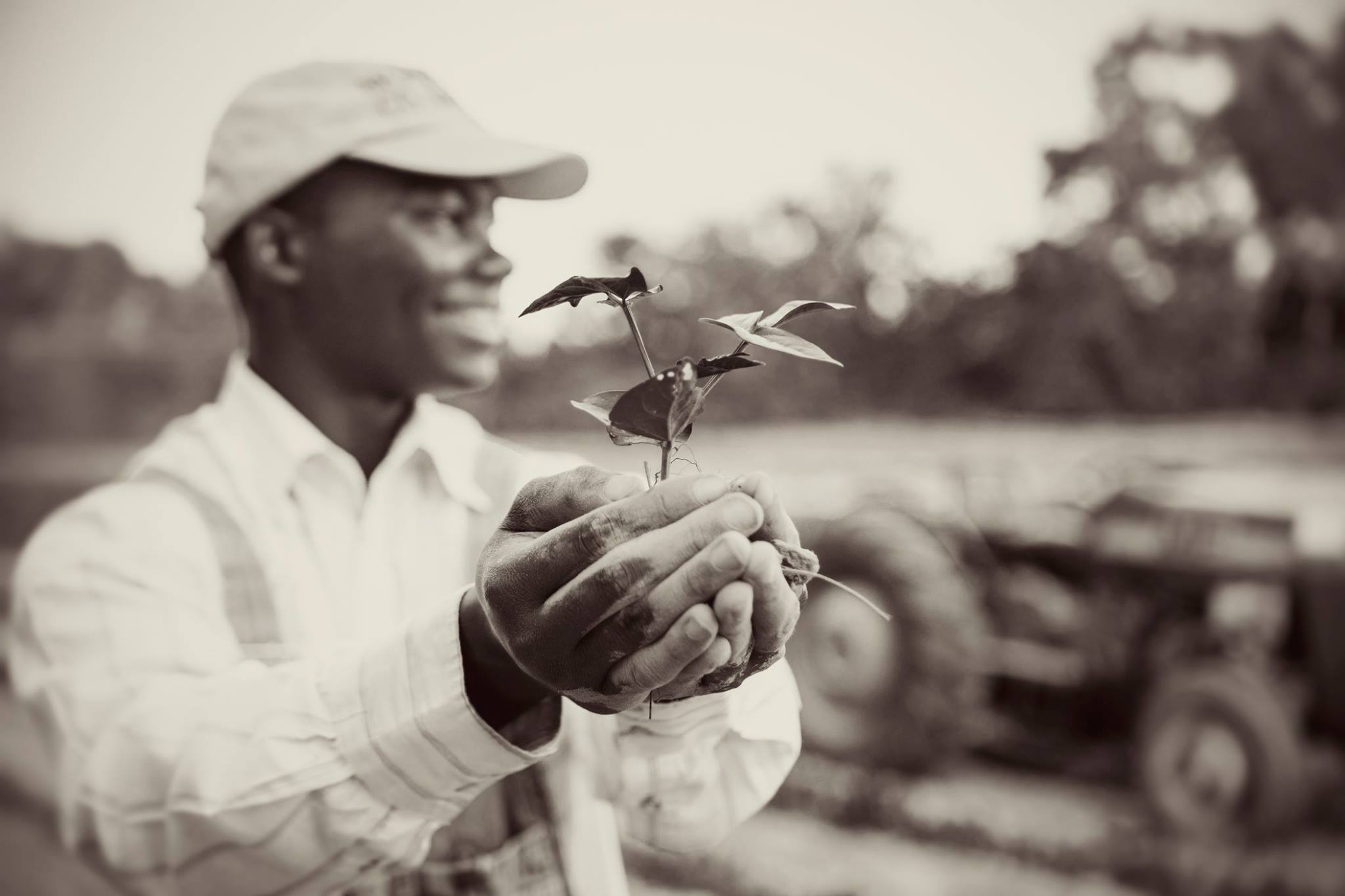 Paving the Path of an American Farmer
These days he's part of bigger club, that of "American Farmer." It's a group that continues to show proof that perseverance can pay off in the future.
"I will say if anyone has a heart or the desire to be a farmer, it is very possible," says Moore. "And it is very doable. If you have the heart and the passion to do it, you will be successful…. It can be insurance, it can be farming, it could be real estate, it could be sales. If you have a burning desire in your heart to succeed in something, and if you surround yourself with good mentors and have good folks on your sideline, I promise you – you will succeed if you have good people surrounding you."
As National FFA Week closes out, Moore is a living example of the FFA Creed. He's a young, energetic agriculturalist learning to do, while living to serve, even as the better things we now enjoy have come from the struggles of former years.