EPA Administrator Nominee Regan Hosts Roundtable with Ag Leaders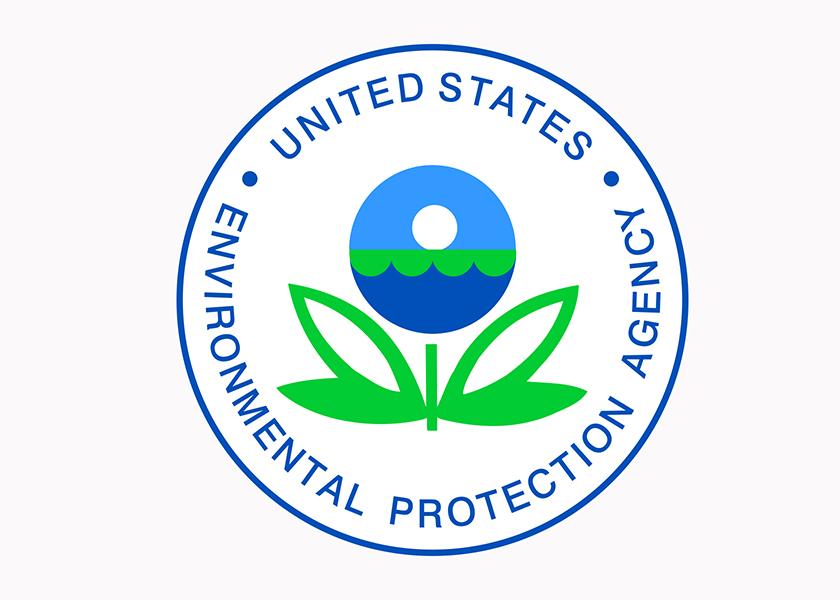 EPA Administrator-designate Michael Regan hosted a virtual roundtable on Jan. 5 with more than 16 members of the Ag CEO Council and staff, composed of leaders of some of the largest agriculture and farm organizations in the U.S. During the meeting, Regan reiterated President-elect Joe Biden's commitment to working with agricultural leaders to promote healthy and secure food supplies, clean air and clean water.
According to a summary posted on the president-elect's website, they also discussed how the incoming Biden-Harris Administration will work closely with agricultural producers to find practical, common sense solutions to environmental challenges, to create jobs and expand economic opportunities in rural communities through the Build Back Better plan, and to harness the ingenuity of farmers and ranchers to promote clean energy and tackle climate change.
The National Pork Producers Council was represented by Neil Dierks, CEO, at the meeting. NPPC said it looks forward to working with Regan on issues of importance to U.S. pork producers. 
Regan described his own experiences growing up in eastern North Carolina, and shared his perspective of the importance of both protecting environmental quality and supporting the economic health of rural communities. His grandfather was a small farmer in Bladen County, N.C., where he planted corn, tobacco, peanuts and soybeans, and also raised pork and poultry.
Also in attendance were leaders from the American Farm Bureau, Ag Retailers Association, American Seed Trade Association, American Soybean Growers Association, American Sugarbeet Growers Association, Biotechnology Innovation Organization, CropLife America, The Fertilizer Institute, National Association of Wheat Growers, National Cattlemen's Beef Association, National Corn Growers Association, National Sorghum Producers, United Fresh Produce Association, USA Rice Federation and  National Association of State Departments of Agriculture.
More from Farm Journal's PORK: