Change Is Always A Hot Story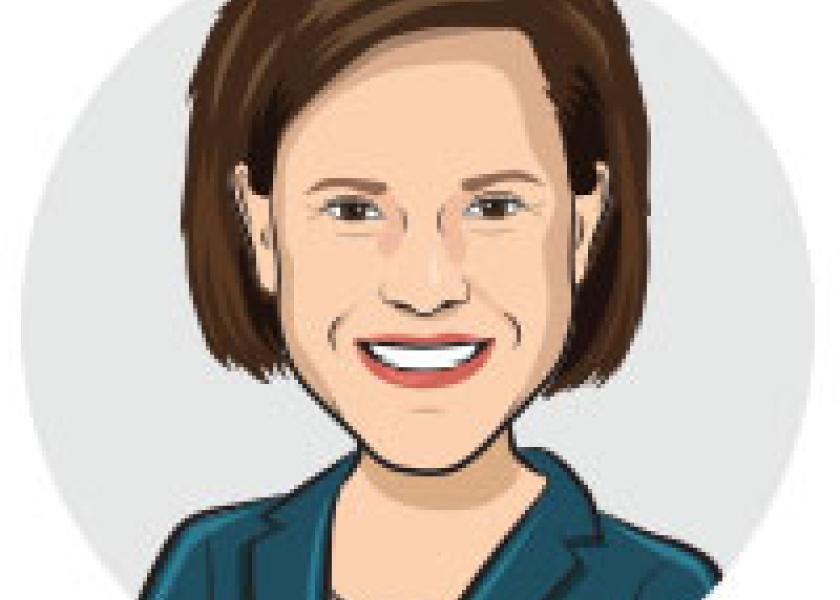 The following commentary does not necessarily reflect the views of AgWeb or Farm Journal. The opinions expressed below are the author's own.
I say this off the cuff a lot, "I eat analytics for breakfast." The truth is I may consume analytics for breakfast, lunch and dinner, but I'll move on to the point—our team wants to report on the news that is most impactful, useful and interesting to our audiences. One way we do that is to monitor and analyze the web traffic for our stories. 
A recent hot story was that CPS will have a new name—Nutrien Ag Solutions. Judging by the number of people who clicked to read the story—the news was impactful, useful and interesting.
We posted the story on a Friday, and over the weekend, it got a lot of attention on social media. Both AgPro Twitter and Facebook.
To add just a bit of context around the story, here is an in-depth Q&A with Mike Frank, the current head of Nutrien retail. He shares some details into what the Nutrien merger has meant so far, and where the company is heading in the future.
And here's last Wednesday's segment from AgriTalk, where host Chip Flory and I discuss change in ag retail, specifically the news from Nutrien, and what is really means.