Brandt Opens Second California Production Facility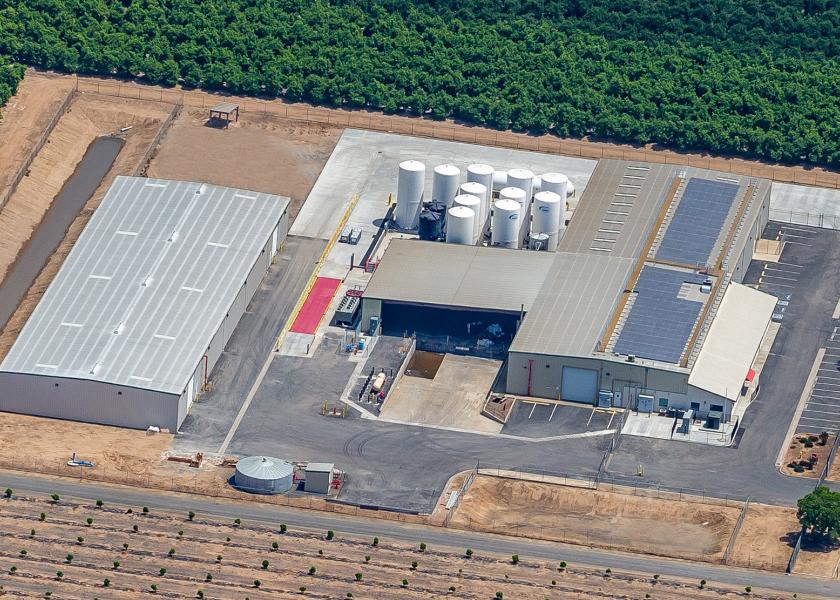 Brandt has opened a new production facility to support its specialty formulation division. The 42,000 square foot facility is located in Visalia, Cali., and will be home for formulation development and testing as well as Brandt Hydrology water quality analysis.
"Innovation is at the heart of everything we do," Bill Engel, Brandt executive vice president said in a news release. "We continue to make significant investments in liquid nutrient production facilities that will allow us to provide customers with the very best products and overall experience."
According to the company's news release, the laboratory features at the new facility include an ICP-OES machine and Nitrogen Analyzer, which allow Brandt to do full fertilizer analysis and heavy metal screening. To analyze the presence and concentration of plant growth regulators and bio-stimulants as well as sugar derivatives, organic acids and chelates, the lab also has a high performance liquid chromatography (HPLC) machine. For microbiology screening, an incubator is on-site.
The facility is outfitted with manufacturing technologies including bar code inventory tracking with real-time reporting, bulk storage with direct truck loud-outs and scale capabilities.
The new facility also has a 75kw solar panel system to produce more energy than the facility will use, reportedly.
The company's first production facility in California is a 250,000 square foot facility in Fresno, Cali.  The company has another five manufacturing facilities located in Pleasant Plains, Ill., Avon Park, Fl., Logan, Utah, Carmona, Spain and Londrina, Brazil.