Brandt Adds Four To Discovery & Innovation Team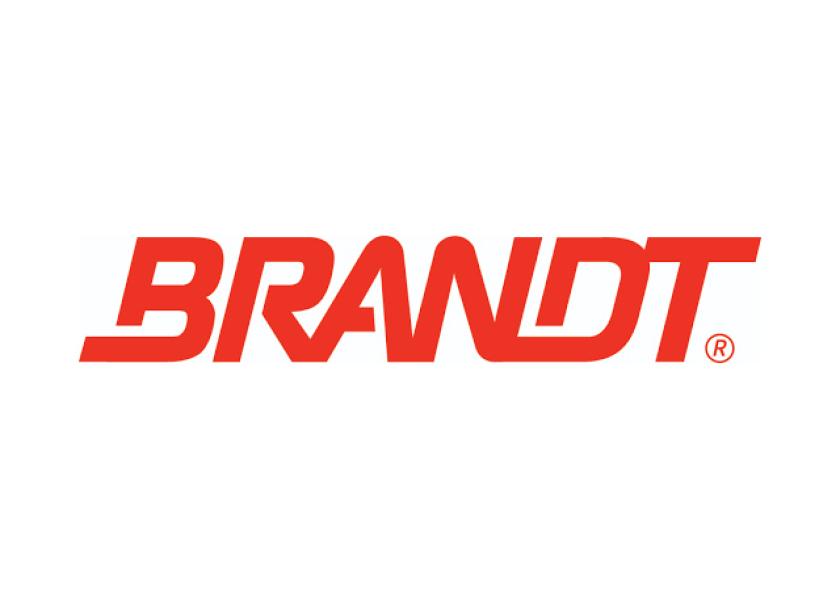 Brandt, a leading agriculture retailer and manufacturer of specialty agriculture products, has added four new members to the company's Discovery & Innovation team and a new Territory Sales Manager. The moves support the company's growth and expanding national footprint.
New Discovery & Innovation team members include John Weber, Technical Agronomist, Pacific Northwest; Gregory Jackson, Technical Agronomist, Eastern Seaboard; Natalie Starich, Technical Data Specialist; and Grant Meckes, Lab Technician. The Discovery & Innovation team is led by Vice President Brian Haschemeyer, who oversees the company's formulation development, agronomy research and technical support.
"I'm excited to expand the D&I team and add these talented individuals to BRANDT," said Haschemeyer. "The new positions will expand BRANDT's agronomic and technical support across the country and bring tremendous value to our customers as we continue to grow our portfolio of proprietary technologies."
On the commercial side, BRANDT has added Beau Artist as a Territory Sales Representative for the Turf and Ornamental group covering OR, WA and ID. In addition, BRANDT veteran Charles Lanfier has been promoted to Regional Sales Manager, Southeast/Delta.
"I am thrilled to see Charles take on this new role and I am delighted to welcome Beau to our T&O team," said John Guglielmi, National Sales Director. "They both bring years of experience to their respective areas and are well positioned to grow the business."