Biden EPA Designee Reaches Out to Corn Growers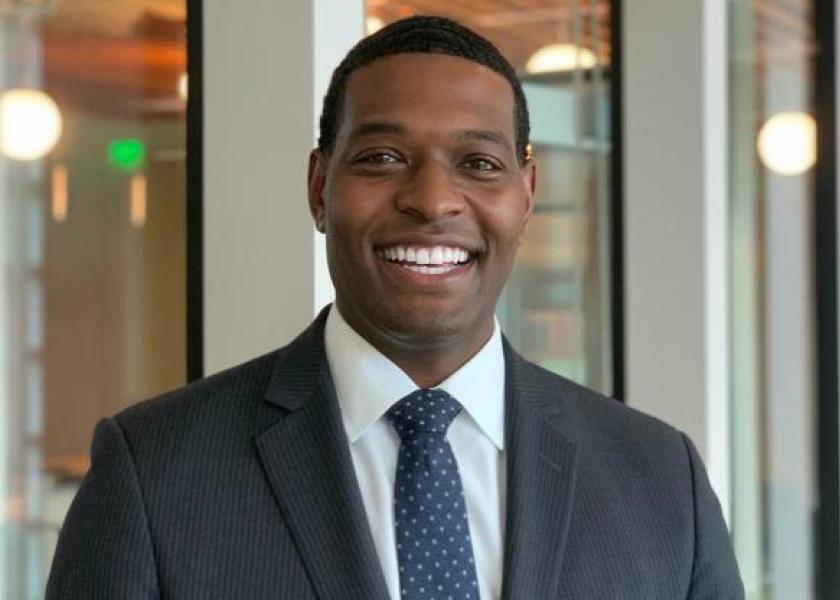 President-Elect Joe Biden officially announced his climate cabinet on Saturday, including the nomination of Michael Regan of North Carolina to be EPA Administrator. On the eve of that announcement, Regan was on the phone with the CEO of the National Corn Growers Association (NCGA).
"Friday night, I got a call from Michael. He called me on my cell phone, he called me at night. It was not set up, and I was completely surprised," NCGA CEO Jon Doggett told Chip Flory on the AgriTalk Radio Show. "He just wanted to introduce himself and said, 'You know, we've got a lot of work to do together if I get confirmed, and I'm looking forward to working with you.'"
Doggett said much of the conversation focused on working with corn growers to reverse climate change.
Doggett quoted Regan as saying, "I know the RFS (Renewable Fuels Standard) is important to the corn industry, and climate change is important to Joe Biden and the rest of the country. And we are really looking forward to helping farmers find opportunities to help us address climate change."
"That was really good to hear," Doggett noted.
---
---
Doggett said he highlighted some of the needs of corn farmers that intersect with EPA regulation.
"We have to have our tools, we have to have GMOs, we have to have glyphosate. We have to have those tools that allow us to be sustainable, not only environmentally, but economically. And he gets that," Doggett said. "And again, the outreach was truly, truly amazing."
Regan is currently the Secretary of the Department of Environmental Quality in North Carolina. 
 
---
Related content:
Signal to Noise: Biden Sets His Climate Cabinet
Biden Plans to Tap Top NC Environmental Regulator to Lead EPA
Major Agricultural Issues to Watch During Upcoming Biden Administration
What Vilsack's Return to USDA Would Mean for U.S. Farmers and Ranchers
What Ag Retail Can Expect From A Biden Administration
Delaware Ag Secretary Sees Biden USDA Focus on Trade, Climate