AGI Unveils Its Strategy For Fertilizer Products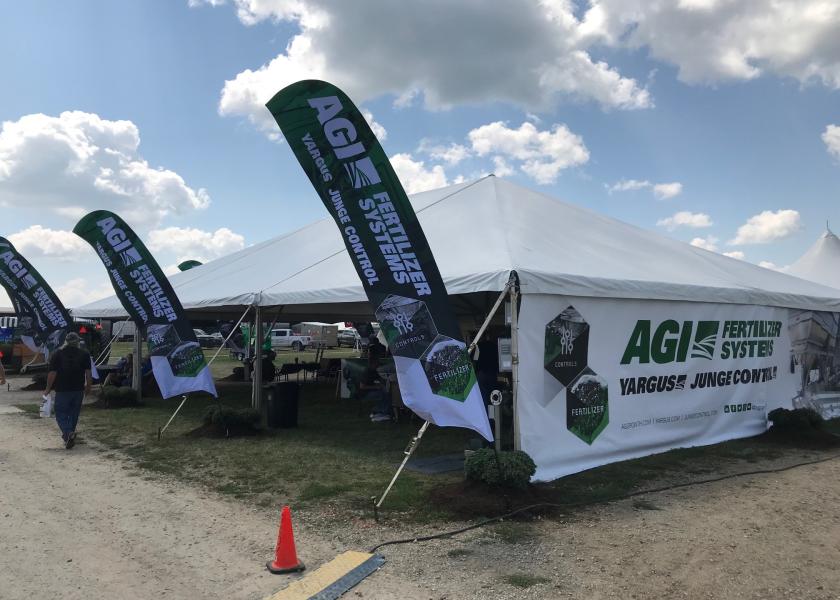 Ag Growth International (AGI) owns and operates more than 30 brands its acquired through acquisition. In the fertilizer industry, that includes well-known names such as Junge Control and Yargus Manufacturing.
Yargus has been part of Ag Growth International since November 2016 and is now known as Yargus-AGI. Junge Control was acquired by AGI in early 2018.
Now, AGI has announced its strategy across the sectors it serves. The five platforms for the company moving forward are Food, Fertilizer, Grain, Seed, and Feed.
Yargus-AGI and Junge Control are part of the newly created AGI Fertilizer Systems. Broken down even further, in the business segment if it's a liquid fertilizer product, it's under the Junge umbrella, and if it's a dry fertilizer product, it's under the Yargus umbrella.
2018 is also a milestone year for Yargus-AGI, as the business celebrates 50 years since its founding. There have been several celebrations throughout the year with employees, customers and the community.